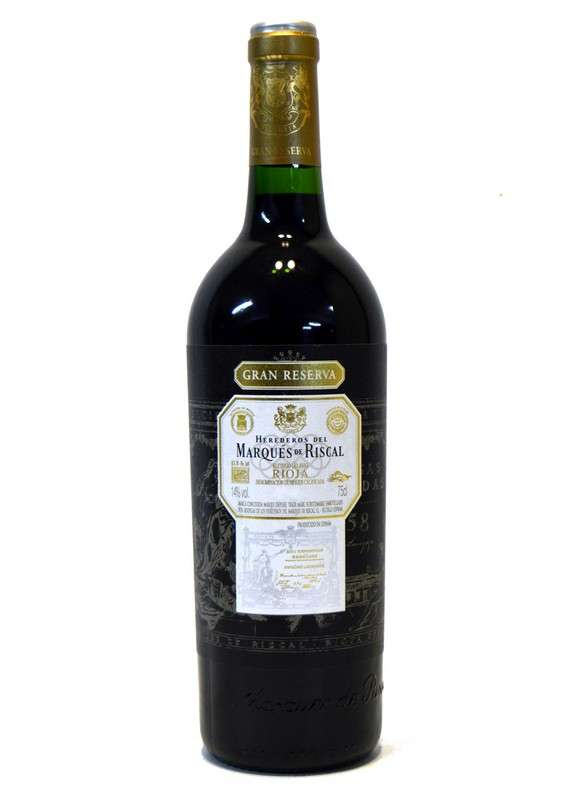 Marqués de Riscal Red wine
Classification: Gran Reserva
Year: 2015
Winery: Bodegas Herederos del Marqués de Riscal
Alcohol: 14,5 %
Variety: Tempranillo
Quantity: 75 cl
In the preparation of the large reserves, Riscal employs grapes from old vines of more than 80 years, from own or acquired productions fixed local growers. Selected the came to great book after the unification of the harvest, this passes to barrel of oak American, where will remain between two years and half and three years, more others three years in bottle before their marketing.
Came from color cherry intense. It presents a powerful nose, intense, with notes of black pepper, cinnamon and a very nice toasted background.
Wine with good structure and round tannins that leave a smooth and persistent finish. Came with excellent cellaring potential.
East wine pairs well with ham, cheeses, meats, all kinds of roasts and stews of hunting.
Marqués de Riscal: More products

Similar Red Wines