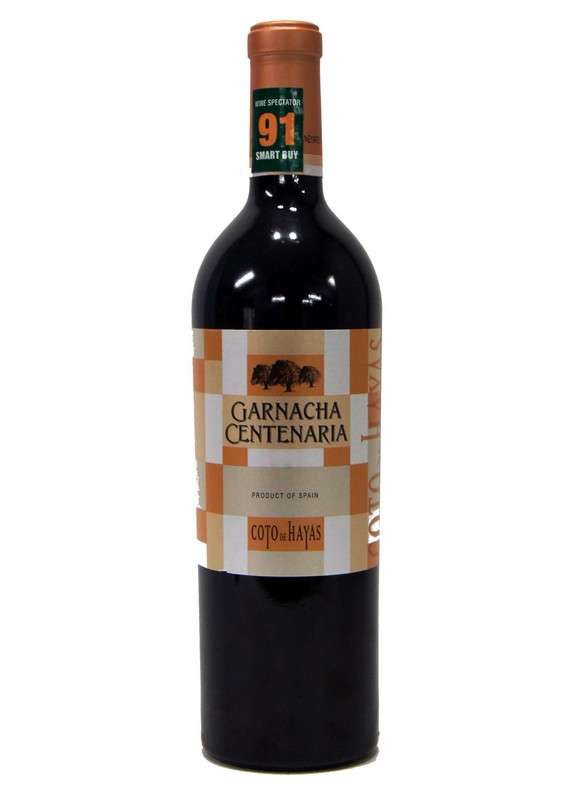 Coto de Hayas Garnachas Centenarias 2020 - 6 Uds. Red wine
Winery: Bodegas Aragonesas
Alcohol: 14 %
Variety: Garnacha
Quantity: 75 cl
Grapes of garnacha vineyards very ancient, rainfed, cultivated by the traditional system of vessel in Monte Alto and La Sarda, payments located on very arid soils, slates and terraces of Red Earth, on the slopes of the Iberian Mountain range, in the foothills of the Moncayo.
Vintage first week of October.
Production: traditional method. Cold maceration for 24 hours to obtain more fresh fruit. Fermenting at 26 ° C with temperature control. Takes place over ten days maceration and, once obtained the desired parameters, proceed to bleeding and pressing.
Crianza: aged in French oak barrels for four months where the malolactic fermentation occurs.
Color: intense cherry red look clean and bright. Aroma: High intensity, aroma fruity, oral, very clean and powerful. Marked varietal character with slight tones of roasted and spices contributed by the ageing in wood. Mouth: Attack soft, voluminous, ample, fleshy, harmonious and structured. Rich in nuances, very balanced and with wide and very long aftertaste.
Grilled, roasted, red meat lamb pen, cured cheese hunt.
Awards or Recognitions:

92 points Peñín.
Coto de Hayas: More products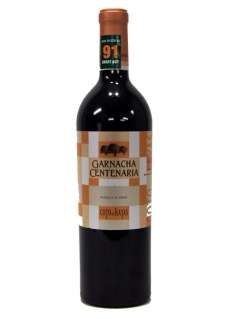 Similar Red Wines