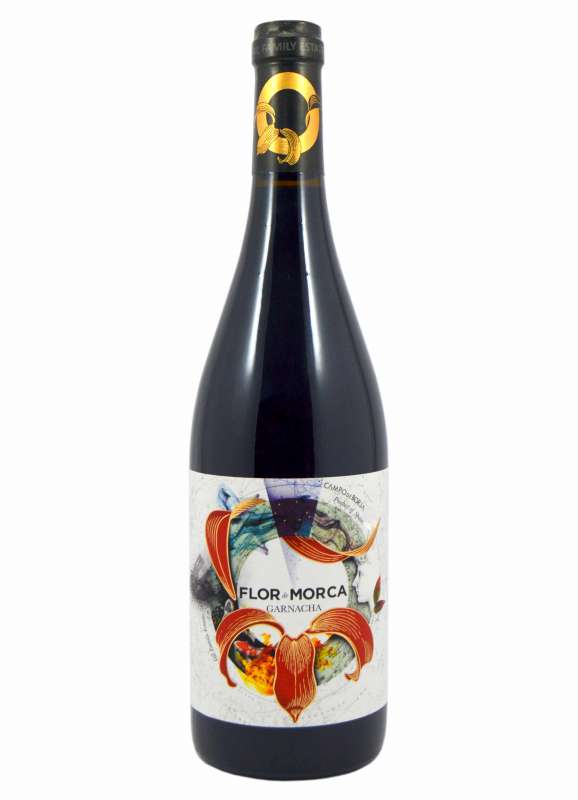 Flor de Morca Garnacha Red wine
Year: 2021
Winery: Bodegas Morca
Alcohol: 15,5 %
Variety: Garnacha
Quantity: 75 cl
Bodegas Morca is the new project of the Juan Gil group, located in the municipality of Borja.
Made with Grenache grapes from small plots of very little production, harvested by hand and fermented separately in small tanks, to then pass this already great wine to French oak barrels where it will remain for at least 6 months until its aging period ends.
Purple color of high layer, rich and delicate, with hints of blackberries, blueberries and plums, mineral notes, mocca and spicy details such as dark chocolate, licorice and black pepper. In the mouth it is tasty and fresh, very balanced, with sweet tannins of ripe fruit well compensated with alcohol and acidity.
Similar Red Wines