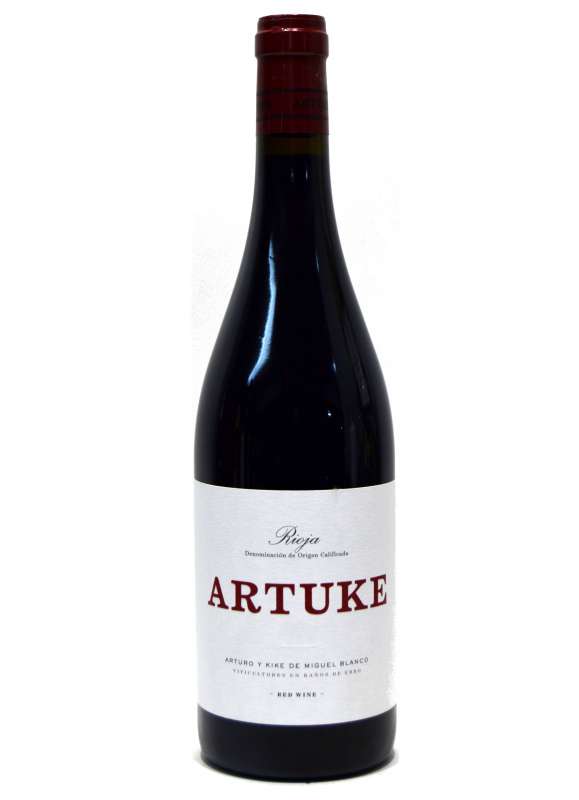 Year: 2020
Winery: Bodegas y Viñedos Artuke
Alcohol: 13,5 %
Variety: Tempranillo
Quantity: 75 cl
The elaboration of all the plots together of the same municipality, Baños de Ebro, transmits to the wine the particular continental character of our town and that of its calcareous clay soils. Traditional elaboration with scrap. Year of planting from 1902 to 2005. Altitude: 420 - 480 m. above sea level. Type of soil: Predominance of calcareous clay.
View: Cherry red.
Nose: Expressive, fresh fruit, red fruit, milk notes, floral notes
Mouth: Fruity, sweet, tasty # -
- # Grilled red meats, appetizer, legumes, poultry, sausages.
Artuke: More products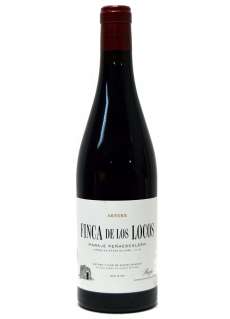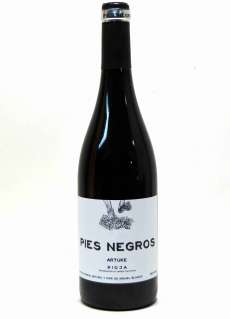 Similar Red Wines