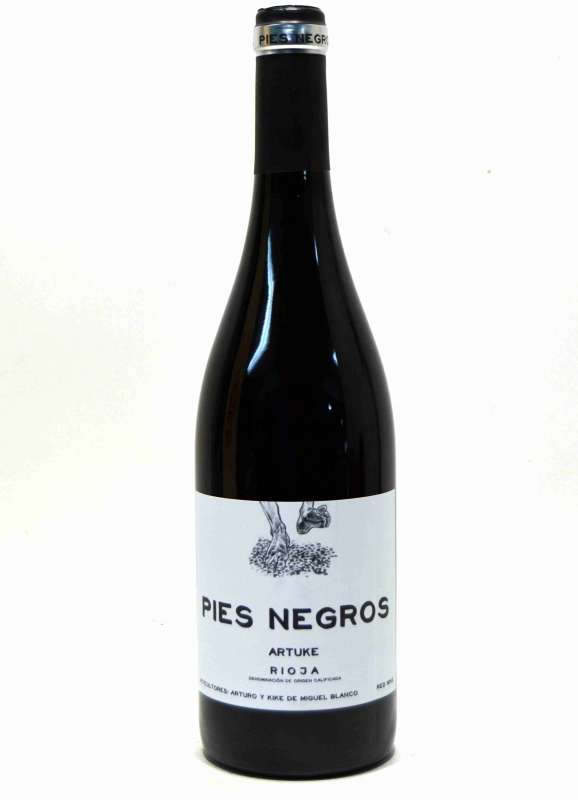 Artuke Pies Negros Red wine
Year: 2019
Winery: Bodegas y Viñedos Artuke
Alcohol: 14 %
Variety: Tempranillo
Quantity: 75 cl
The harvest is carried out manually and in Winery clusters are chosen in a selection table. Grapes are de-stemmed and pisa with naked feet. Hence it is derived the name of this wine.
Artuke Blackfoot performs necessary daily and then macerated for about 3 or 4 days. This process occurs in stainless steel tanks. Finally undergoes a period of parenting between 12 and 14 months in French oak barrels (80%) and American (20%) of first, second or third year.
Red Ruby with violet rim. Nose of spices and aromas black (charcoal, licorice, graphite, blackberries) roasted creamy. In mouth is structured, with great freshness, fruit, again marked tannins, Balsamic and mineral notes.
Meat red grilled meat rice, vegetables, sausages
Similar Red Wines