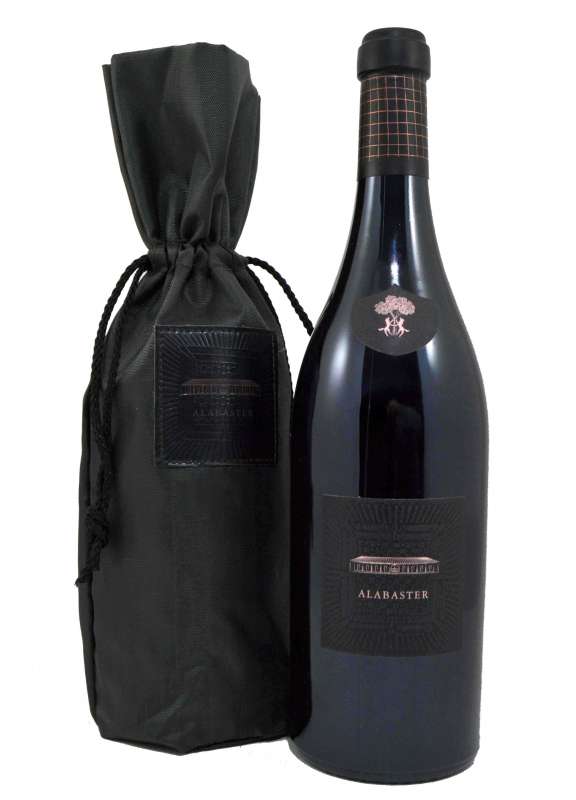 Year: 2019
Winery: Bodegas Teso la Monja
Alcohol: 14,5 %
Variety: 100% Tinta de Toro
Quantity: 75 cl
Alabaster is great wine of Toro, elaborated by the Eguren family. Elegant and delicate as Alabaster, which takes its name in honour to the containers in which the Greeks and Egyptians stored their best perfumes and essences.
Alabaster is made with the Tinta de Toro vines very old, pre filoxericas, very low performance. Practice sustainable agriculture, with the use of natural fertilisers and without the use of herbicides or pesticides. Vintage is made in an artisan way, and the grape is carefully selected. Destemmed manual, select grain to grain. Fermented in open vats, trampled traditional and traced very soft. Fermentation of 10 days at 28 ° C. Maceration with the skins for 21 days. Malolactic fermentation in new barrels of French oak (100%). Remains around 18 months in another new barrels of French oak (100%) with racking every 4 months.
intense Color and deep cherry color, dark. Very bright and clean. Elegant Teardrop of slow fall. Intense aromas, concentrated, with a huge and pleasant fruit load, with lots of fruit, red and black, mature, interspersed with lactic notes and elegant Woods, spicy and great mineral notes. Background, light floral aromas. In mouth is powerful, forceful, elegant, seriously. Silky texture. Long distance, very tasty, fleshy, full of fruit. Excellent acidity, integrated, defined and very deep. Tannins ripe, nice and that lack them something to Polish. Very long and very persistent finish.
Roasted red meats, game, Civet, hair hunt
Similar Red Wines