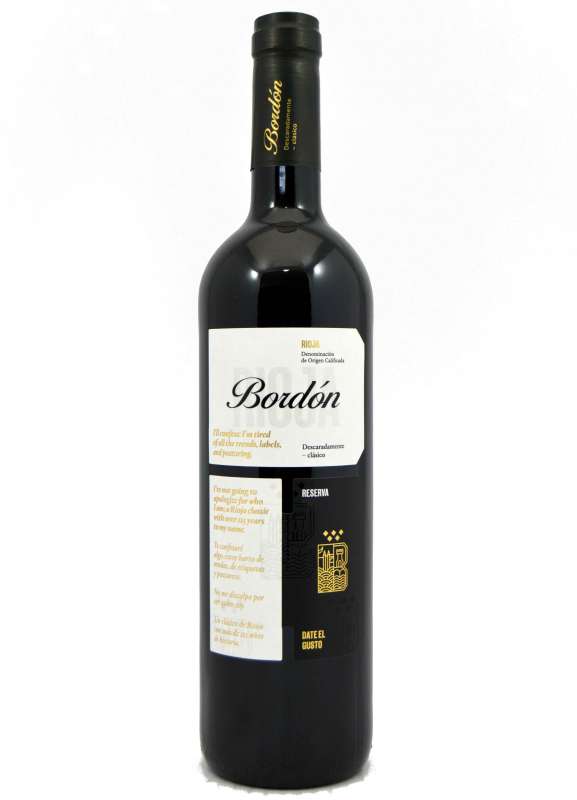 Classification: Reserva
Year: 2015
Winery: Bodegas Franco-Españolas
Alcohol: 13,5 %
Variety: TEMPRANILLO, Grenache
Quantity: 75 cl
Vineyards: Made with Tempranillo, Garnacha tinta and Mazuelo from vineyards from the 3 subzones of Rioja with different types of soils: Rioja Alta, Rioja Alavesa and Rioja Oriental on the slopes of the Sierra de la Demanda, facing north.
Elaboration: Once the selection of the fruit has been carried out, the elaboration is based on the destemming of the bunches and a soft crushing of the grapes to later carry out the alcoholic fermentation and the malolactic fermentation.
Crianza: The wine is aged in medium-roasted American white oak (Ohio) barrels and French oak for 18 months, with a racking every 6 months to facilitate natural clarification. Later it remains in the bottle for refinement.
Of ripe cherry color with ruby tones, medium-high layer, it stands out on the nose for its aromas of good intensity and elegant classicism, red fruit in seasoning, jam, toffee, chocolate and cocoa, aromatic herbs, cedar, spicy. In the mouth good structure, tasty, good balance and fruit load. Wide and elegant palate. Mature and serious finish. Aromatic aftertaste of great finesse.
Legumes, spoon dishes, grilled meats or in sauces, roasts.
Rioja Bordón: More products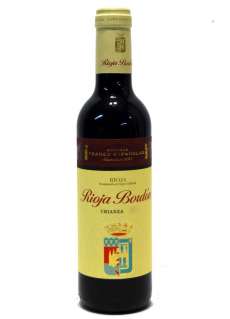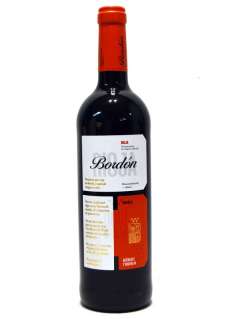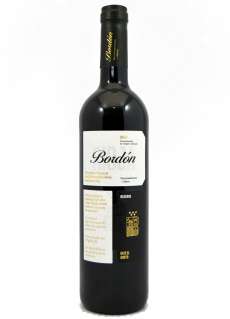 Similar Red Wines