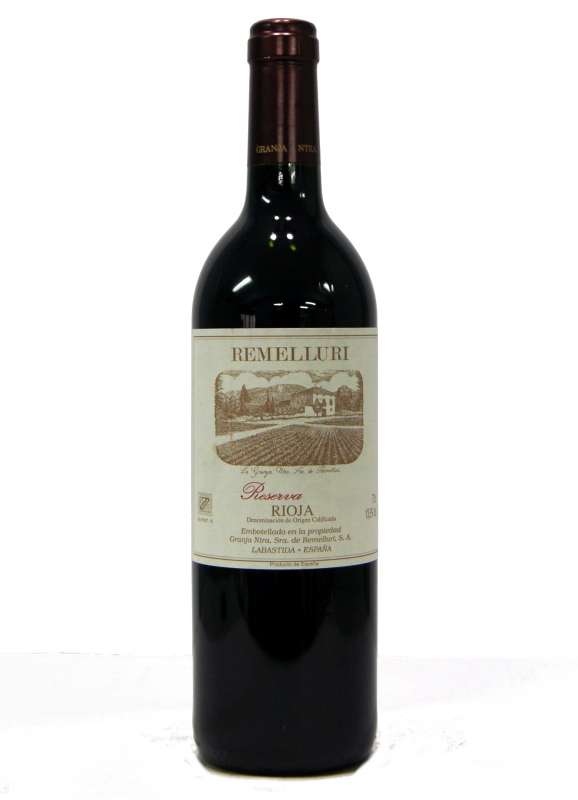 Classification: Reserva
Year: 2014
Winery: Viñedos de Labastida
Alcohol: 13,5 %
Variety: TEMPRANILLO, Grenache
Quantity: 75 cl
17 months in barrels of different backgrounds and sizes
Color cherry good coat and intensity. Garnet edge. Wine rich in intense aromas. Concentrated red and black fruit. Funds to minerals, fungi, incense and hints of aromatic herbs. Input soft and voluminous (feeling greedy and heat). Tasty, with some rustic, with very good acidity, balance and harmony. Long aftertaste.
Rice dishes of meat, sausages, grilled red meats, game minor and sheep cheese
Awards or Recognitions:

93 points Peñín.
Remelluri: More products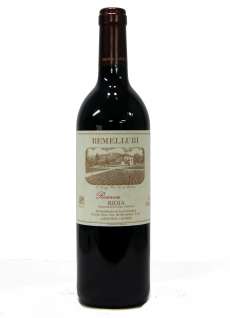 Similar Red Wines