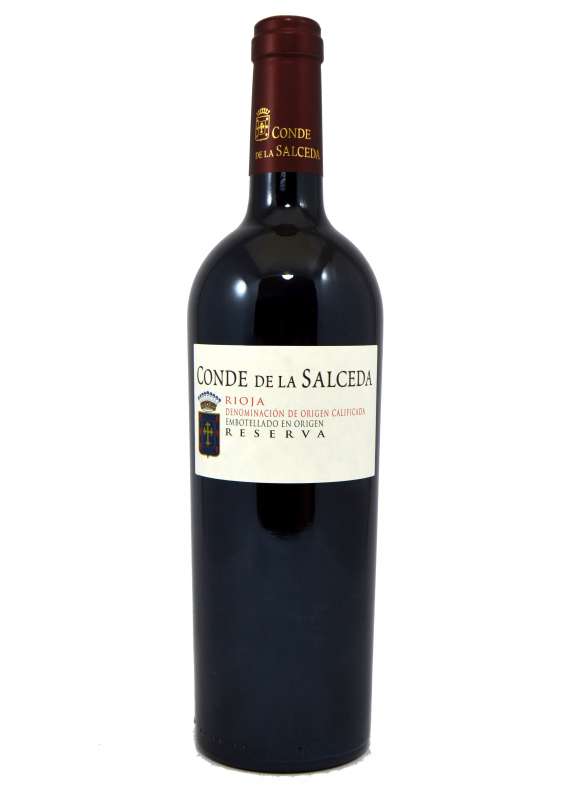 Year: 2016
Winery: Bodegas Viña Salceda
Alcohol: 14 %
Variety: Tempranillo
Quantity: 75 cl
Of exceptional quality, corporeal, dense and silky. The average age of the vineyards is 40 years, settled in calcareous clay soils of medium consistency, ideal for an elite viticulture.
Color: Dark garnet. Deep.
Aroma: Fine and complex. Black fruit predominates, blueberry jam, plum on a spicy background and notes of fine wood.
Palate: Powerful input. Balanced, dense, well-structured palate. Very long finish.
Grilled red meats, Roasted red meats, Civet, Feather game, Hair game, Cured cheeses.
Similar Red Wines