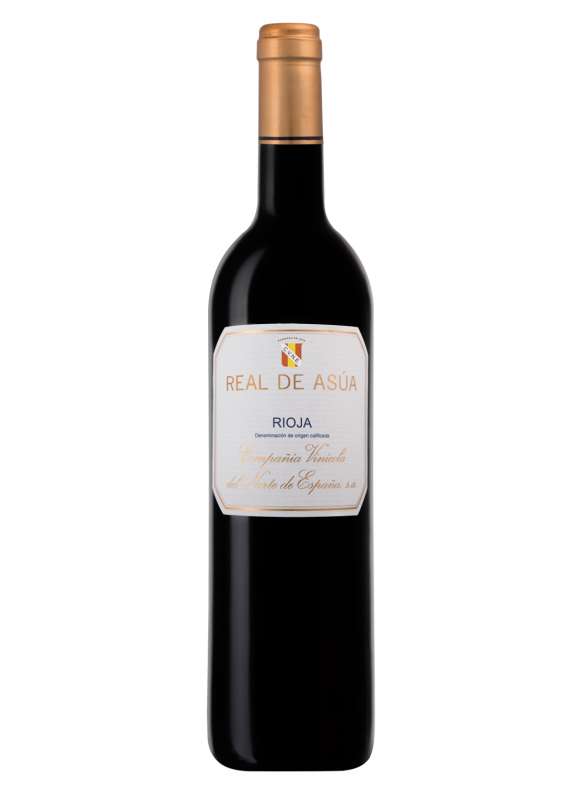 Year: 2018
Winery: C.V.N.E.
Alcohol: 13,5 %
Variety: Tempranillo
Quantity: 75 cl
This wine is made from grapes from our best vineyards in Rioja Alta. The date of harvest is determined by periodic analysis and tasting of the grape, indicators of the optimum state of maturity. After a careful selection in the vineyard and in the winery, the grapes go to oak vats where the alcoholic fermentation will take place. The discovery is made in new French oak barrels where the malolactic fermentation takes place and its subsequent aging for 18 months.
High ruby red color, glyceric, black fruit nose, spicy and balsamic. The palate is intense, fleshy, with mature tannins and a well integrated wood. It is a complex, broad and balanced wine. The final sensation on the palate is elegant
It goes well with beef and feather game.
Real de Asúa: More products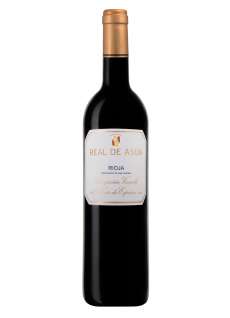 Similar Red Wines