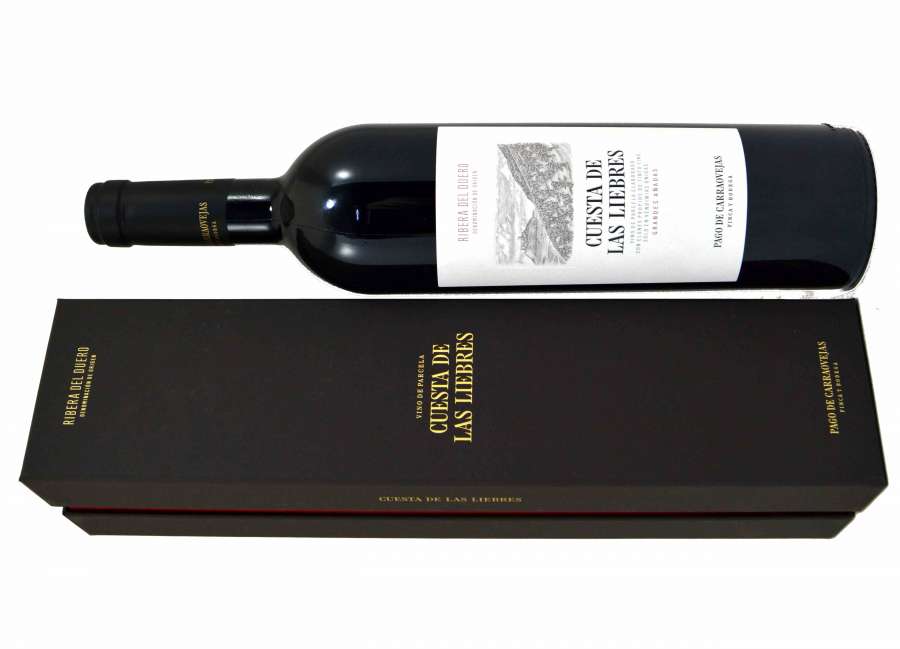 Cuesta de las Liebres Red wine
Year: 2015
Winery: Bodegas Pago de Carraovejas
Alcohol: 15,5 %
Quantity: 75 cl
Made only in single vintages. Our viticulture takes on the challenge of a story of equality between human beings and nature. A radical wine, from the roots. Powerful and very persistent. An authentic wine.
Cuesta de las Liebres 2015 defines the virtues of this steep slope and the extreme viticulture that we develop here. Vineyard guided in a vertical glass, surrounded by scrubland. We want to underline the complexity and strength of this wine with which we feel that, vintage after vintage, we are reaching new levels of commitment to nature, our land and its history. The cradle of an exciting tempranillo. Our purest and most precise vineyard.
Splendorous on the nose, with multiple fruity sensations -blackberries and currants-, also from the forest, which are mixed with others derived from aging: toasted and smoked. Elegant, powerful, balanced, it transfers the charming olfactory complexity to the palate, in which the very ripe fruit prevails, with sweet notes, on an illustrative wooden background, perfectly assembled, with a very ductile tannin.
Castilian roasts, red meats, game and cured and semi-cured cheeses.
Pesquera: More products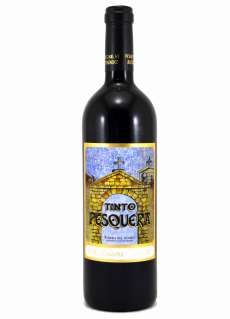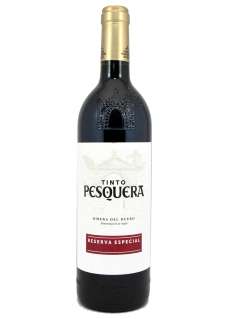 Similar Red Wines