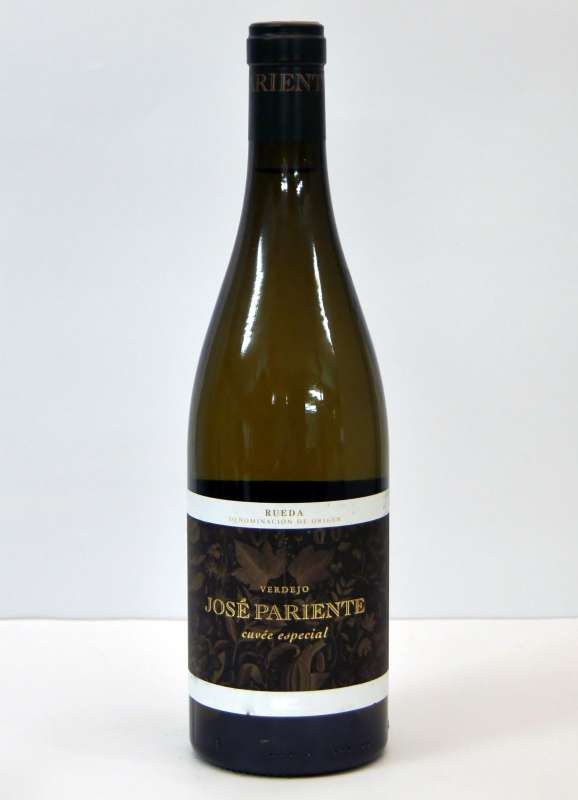 José Pariente Cuvee Especial White wine
Year: 2020
Winery: Bodegas José Pariente
Alcohol: 13,5 %
Variety: Verdejo
Quantity: 75 cl
Search a verdejo original and different, along with the analysis of new processing techniques, has led us to create a wine of fascinating depth. Its genesis combines rigorous fieldwork with an innovative elaboration in oval concrete tanks.
Vineyard: grape comes from a vineyard which dates from 1910 and traditional plantation in glass, whose surface is 2.5 searched. It is located in the municipality of Hornillos de Eresma, on sandy soil, which favours the retention of water in depth guaranteeing a good ripening of the grapes and maintenance of acidity, in a dry-farmed vineyard.
We develop an organic (in conversion period), tillage, maintenance of soil mulches and sulfur-based.
PREPARATION: manual harvest in boxes of 20 kilos which allows us to make a first selection of grapes in the field. After a second table selection, the grapes we marinate for 12 hours at low temperature.
Ovoid deposits of clay cement are key to the development. They offer a response suitable for verdejo continued the new possibilities of the variety study. Its shape and the thermal differences between heights create a circular current that facilitates the work of the Lees. In addition, they provide better protection of the wine and offer the possibility of longer ageing without oxidation. After fermenting in these deposits, the wine passes through aging on Lees for 11 months.
The visual phase shows a straw yellow colour with greenish edges, brilliant.
Has a nose of a very elegant subtlety, which enhances the minerality.
In the mouth is shaping up as a wine with great complexity, equipped with an impressive smoothness, a silkiness that brings elegance, which reappears this mineral touch.
Is a suitable wine for fish baked and grilled, fish stews and rice dishes. Ideal for ham and cheese and white meat. Given its complexity and structure is a fully gastronomic wine.
José Pariente: More products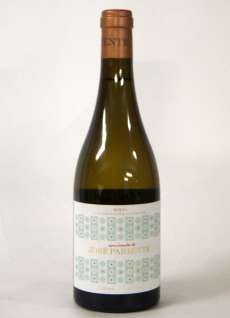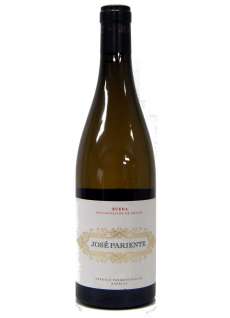 Similar White Wines