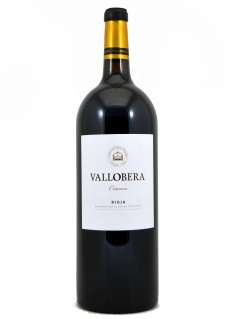 Year: 2016
Winery: Bodegas Emilio Moro
Alcohol: 14 %
Variety: Tempranillo
Quantity: 75 cl
Made from grapes from ciñas aged between 12 and 25 years old. Its fermentation takes place in tanks of stainless steel at a controlled temperature, with aging in French oak barrels and American for 12 months.
Of cherry red color very covered with violet tones. The nose is frank and elegant with a complex base of ripe black fruits. The aroma is very vivid, lasting freshness after his upbringing and leaving the tertiary in the background, enriching the whole. In mouth it is balanced, high-volume and easy passage with a long and persistent aftertaste.
Pairs with intense flavor, grilled red meat dishes, hunting with feathers and hair.