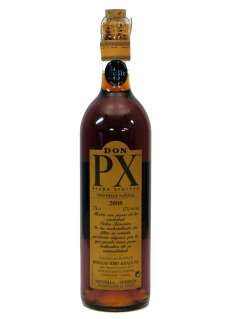 Don PX Toro Albalá Sweet wine
Winery: Toro Albalá
Alcohol: 17 %
Quantity: 75 cl
Pedro Ximénez
amber green colour, heavy Teardrop. Without shaking the wine shows feelings of pacified fruit, figs, dried apricots, dates and raisins. The spirit opens the way to scents of honey, cocoa and slightly citrus sensations on a background of spine. The attack we found a sweet wine, burning tenderness that immediately transports us to the paseras of Pedro ximenez The passage through the mouth is wide, full taste, full of sensations. The finish is long, silky, persistent. Remain bitter and slightly astringent taste that resemble the carob, which melt in balance, with the taste of raisin, honey and dates.
If only is an excellent dessert, although you can perfectly accompany blue cheeses, pasta, ice cream or fruit of the time.
Similar sweet wines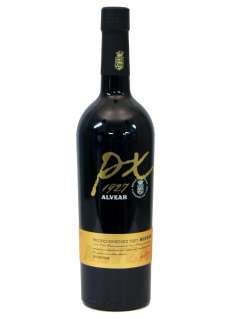 PEDRO XIMéNEZ 1927 ALVEAR
Sweet wine
- 75 cl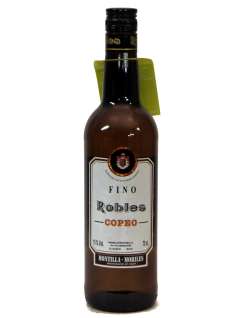 FINO COPEO S
Sweet wine Oak
- 75 cl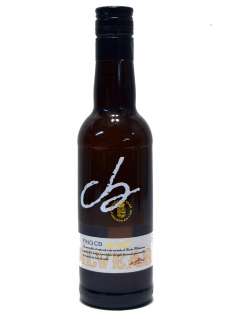 DON GUIDO PX VOS WILLIAMS & HUMBERT 50 CL.
- 50 cl