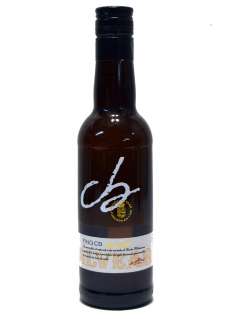 Winery: Bodegas Alvear
Alcohol: 15 %
Quantity: 37,5 cl
Wine made by ageing (veil of flor) for more than four years in American oak butts through the traditional system of criaderas y soleras with sacks and regular drywall. Notably, as a peculiarity that develop from musts grape Pedro Ximénez very rich in sugars, it is not necessary to its alcoholization in any of the stages of its elaboration and ageing.
Color: straw, pale and bright.
Nose: clean, elegant, and somewhat sharp. Memories of crumb of bread and yeast.
Mouth: light, dry, franco and tasty. Reminiscent of dried fruit.
Perfect as an aperitif with tapas, appetizers, seafood, fish fried, appetizers and salads. Try sushi.
Similar sweet wines

Don PX Toro Albalá
Sweet wine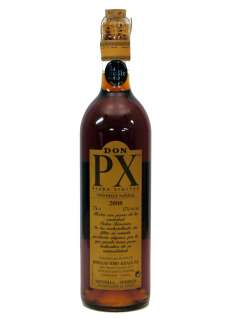 75 cl

Fino Copeo s
Sweet wine Oak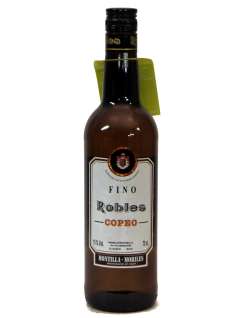 75 cl

Pedro Ximénez 1927 Alvear
Sweet wine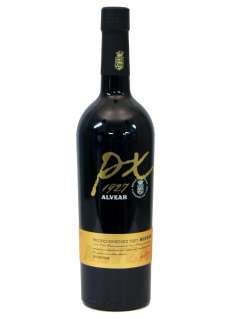 75 cl