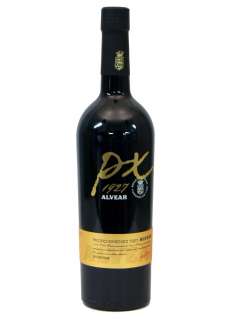 Pedro Ximénez 1927 Alvear Sweet wine
Winery: Bodegas Alvear
Alcohol: 16 %
Quantity: 75 cl
Pedro Ximénez
Mahogany color, powerful aroma with notes of long aging and light toasted touches well assembled, mouth wide, sweet, bitter touches, honey and pleasant rancid touches.
Dessert wine, high pastries, caramelised and blue cheeses.
Awards or Recognitions:

96 points Parker.
Similar sweet wines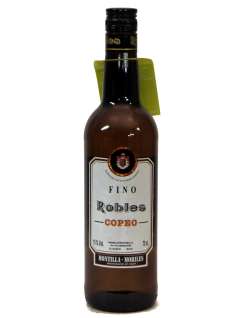 FINO COPEO S
Sweet wine Oak
- 75 cl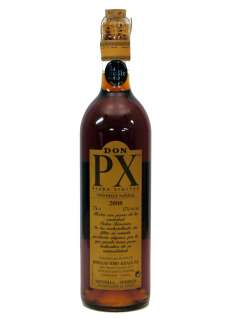 DON PX TORO ALBALá
Sweet wine
- 75 cl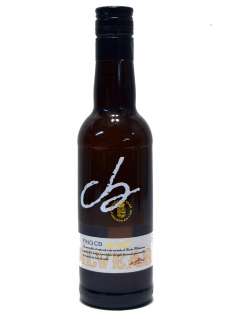 DON GUIDO PX VOS WILLIAMS & HUMBERT 50 CL.
- 50 cl