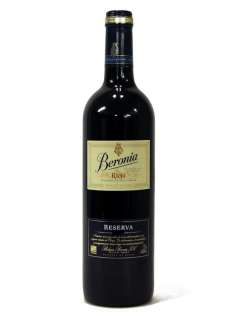 Classification: Reserva
Year: 2013
Winery: González Byass
Alcohol: 14 %
Variety: Tempranillo
Quantity: 75 cl
Aged for 18 months in French and American oak barrels.
Tile bright and intense cherry red colour with reflections. Deep and complex nose of red fruits like BlackBerry, notes of spices and cloves on a chocolate background. Ample on the palate with pleasant structure emphasizing the freshness of fruit balanced with sweet tannins. Wine enveloping, intense aromas, harmonious and complex.
Is perfect to accompany all kinds of cheese, meat and rice.
Awards or Recognitions:

89 points Peñín.
Beronia: More products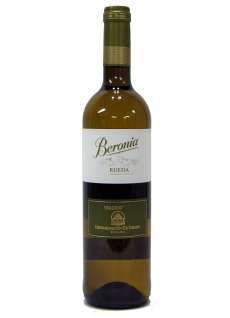 BERONIA VERDEJO
White wine 2018
- 75 cl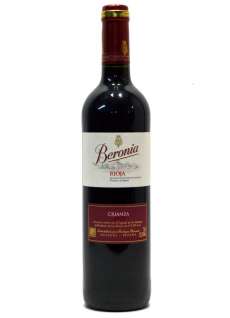 BERONIA
Red wine Crianza 2016
- 75 cl