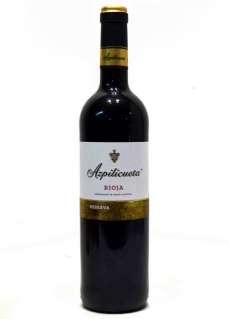 Classification: Reserva
Year: 2014
Winery: Bodegas Juan Alcorta
Alcohol: 14 %
Variety: Tempranillo
Quantity: 75 cl
Intense ruby red with flashes of ceramic. Subtle aromas of vanilla and Quince. Soft, silky and pleasant persistence. Your palate is elegant and balanced, round body.
Ideal to consume it with white, red, meat hunting, roast lamb, pork or beef, birds, mushrooms, cured and blue cheeses.
Awards or Recognitions:

91 points Peñín.
Azpilicueta: More products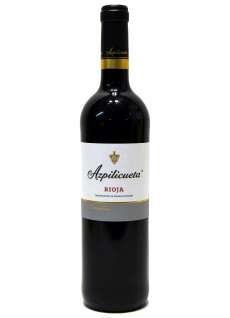 AZPILICUETA
Red wine Crianza 2016
- 75 cl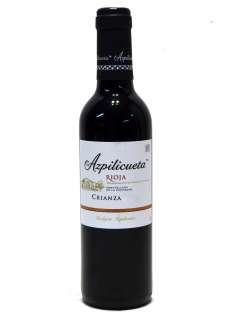 AZPILICUETA 37.5 CL.
Red wine Crianza
- 37,5 cl