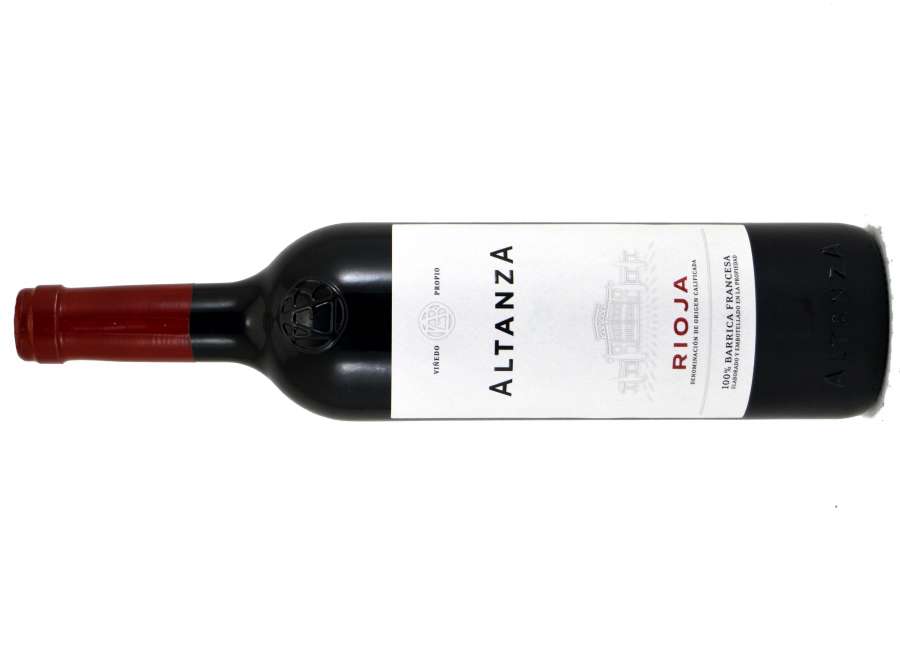 Classification: Reserva
Year: 2014
Winery: Bodegas Altanza
Alcohol: 13,5 %
Variety: Tempranillo
Quantity: 75 cl
Ageing: 18 months in new barrels of French oak for an age between one and two years plus three months in French oak vats.
Clean, bright garnet red. Brilliant. Complex, well-balanced wine that seduces with its elegant nose. Large aromatic balsamic log and black fruits, originating from an excellent vintage of Tempranillo aromas that perfectly complement the aromas of French oak to spices, coffee and cocoa. Gustatory strongly characterized by a silky, fleshy mouth step. A classic Rioja par excellence. The tradition is served in an innovative way by presenting a very fruity, powerful and balanced palate. It came with plenty of life ahead
requires more elaborate meals, more powerful meat. It goes well with everything you bring dried fruit, touch of spices type vanilla, clove, cinnamon, nutmeg, i.e. meals of greater complexity. Also excellent with any cheese and salmon.
Awards or Recognitions:

90 Parker points.
Similar Red Wines