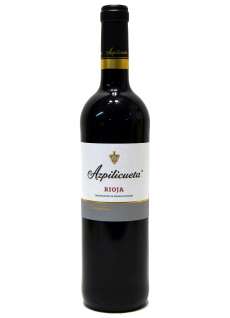 Classification: Crianza
Year: 2016
Winery: Bodegas Juan Alcorta
Alcohol: 13,5 %
Variety: Tempranillo
Quantity: 75 cl
Aged 12 months in oak barrels of French and American oak, and from 7 to 12 months in bottle.
Red cherry with Golden flashes. Red fruit aromas of ripe, fine wood and spices. Fresh, soft, with the classic flavors of Rioja.
Stews, rice dishes of meat, vegetables, white meat, roasted red meats, stews, feather hunting, hunting, mushrooms, cured cheeses, blue cheeses
Awards or Recognitions:

90 points Peñín.
Azpilicueta: More products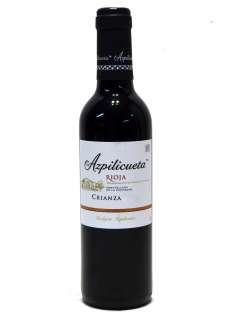 AZPILICUETA 37.5 CL.
Red wine Crianza
- 37,5 cl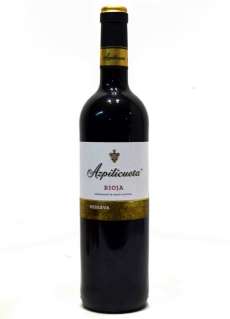 AZPILICUETA
Red wine Reserva 2014
- 75 cl