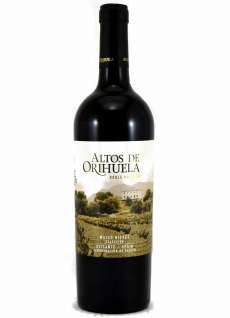 Altos de Orihuela Premium Red wine
Classification: Oak
Year: 2017
Winery: Mateo Wines
Alcohol: 14 %
Variety: Monastrell, Syrah
Quantity: 75 cl
Altos de Orihuela is a wine from our land, made with Syrah and Monastrell grapes, the typically Levantine variety and recognized throughout the world. Its attractiveness stems from its intense color, its aromatic amplitude and its meatiness, characteristics that are shown in the glass in good harmony.
Intense cherry red color, powerful and tasty on the palate, with a great aromatic amplitude, spicy notes and ripe fruit.
Pairs perfectly with rice, barbecue, game dishes, roasts, barbecues.
Rioja Bordón: More products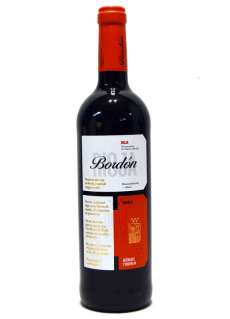 RIOJA BORDóN
Red wine Crianza 2017
- 75 cl
Similar Red Wines