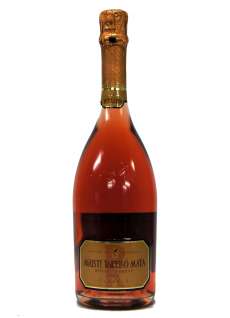 Agustí Torelló Rosado Trepat Rose wine
Winery: Cava Agustí Torelló Mata
Alcohol: 11,5 %
Quantity: 75 cl
Clean and bright. Sexy pink cherry of medium intensity with reflex vivid violet. Fine and persistent bubble of evolution media with abundant formation of rosaries and dense Crown.
Aroma: the nose is fresh and franco. Dominate wild fruits, highlighting especially the strawberry on a background of peppermint.
Mouth: Welcome to the attack. Carbonic well combined, rich and dense. Its evolution demonstrates its varietal, fresh and complex character at the same time, meaty but light, emphasizing above all the red fruits of the forest, which dominates the cutter.
Final impression: fresh and pleasant. Well balanced, good structure and well integrated carbonic. Pleasant aftertaste of medium intensity, where repeated and harmonize the aromas of the nose and mouth.
Ideal as an aperitif. It goes perfectly with seafood, fish in sauce, rice and noodles, sausages, white meats and desserts in soft creams and fruits.
Agustí Torelló: More products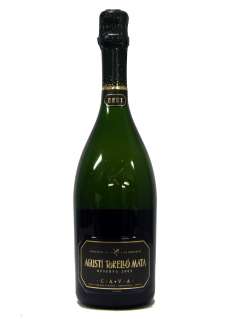 AGUSTí TORELLó
Brut Organic wine
- 75 cl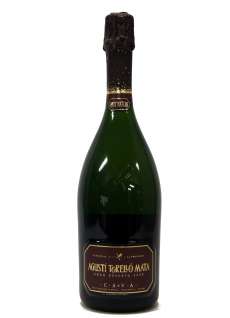 AGUSTí TORELLó NATURE
Brut
- 75 cl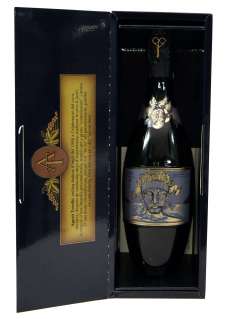 AGUSTí TORELLó KRIPTA
- 75 cl