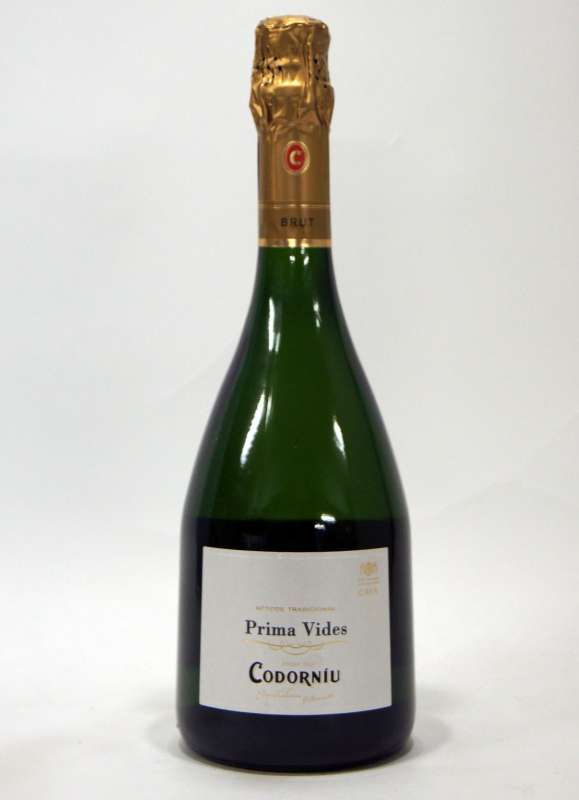 Classification: Brut
Winery: Codorníu
Alcohol: 11,5 %
Quantity: 75 cl
Reflection of the traditional champagnes from our House. A cellar in which emerge with all its strength the aromas and flavors of traditional varieties of cava under a background of pastries because of its aged in our cellars.
Fine bubbles that highlights the persistence of his Crown. In Nice, fresh and balanced palate.
Is ideal as aperitif, accompanying nuts, salty cakes or canapés. For meals, it pairs perfectly with paella or rice dishes of fish, seafood, salad vegetables and white meats.
CAVAS similar