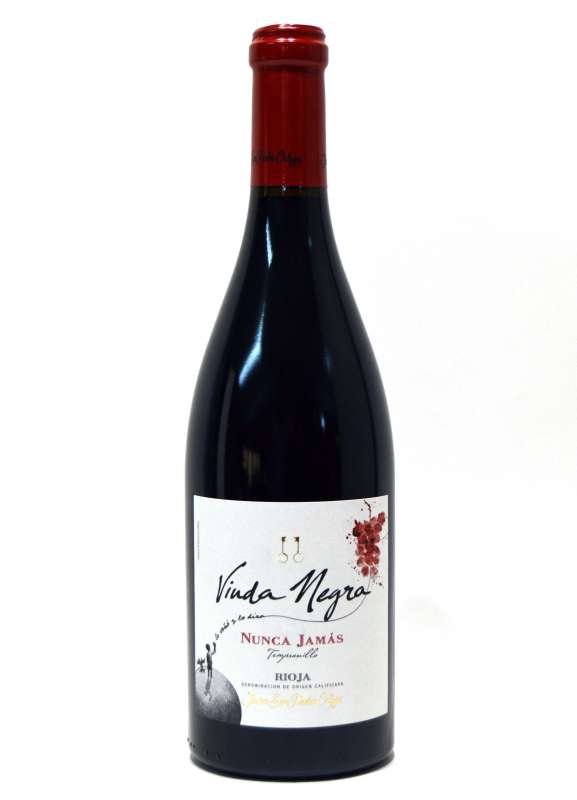 Viuda Negra Nunca Jamas Red wine
Year: 2020
Winery: Javier San Pedro Ortega
Alcohol: 14 %
Variety: Tempranillo
Quantity: 75 cl
Preparation: Made in 225-liter French oak barrels for 14 days at low temperatures, with 4-5 punch-downs per day.
Aging: in different French oak barrels looking for aromatic complexity until the end of malolactic fermentation.
It came from high layer, with violet iridescences turning to blue. Very powerful nose where we are able to see the essence of Rioja Alavesa wine, especially lots of red fruit and licorice. The barrel aging appears only as an enhancer of these nuances. The palate is powerful, young and fresh and very fruity.
Soups and preparations of vegetables, poultry, grilled meats, stews and stews.
Similar Red Wines