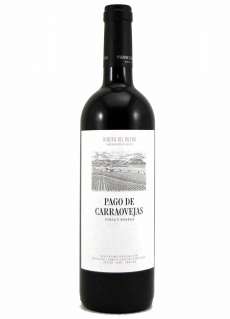 Pago de Carraovejas Red wine
Year: 2018
Winery: Bodegas Pago de Carraovejas
Alcohol: 15 %
Variety: Tempranillo, Cabernet Sauvignon, Merlot
Quantity: 75 cl
Pago de Carraovejas 2017 is the respect for the origin, the soul of a trajectory and the emotion of a way to go. While the wine will continue its evolution in the bottle and will show other nuances over time, we want to share the main impressions it causes us at this time. A feeling of volume and elegance in its tannins, in addition to some floral nuances that accompany the fruit. Somehow, it condenses the vocation of approaching the land and expressing its characteristics. Our desire to bottle each landscape. Made with the Tinto Fino (94%), Cabernet Sauvignon (4%) and Merlot (2%) grape varieties.
Expressive, open, powerful and delicate at the same time. With present and subtle tannins, with recognizable and balanced character.
Dishes, Starters, Meat, Ham and sausages, Duck, Poultry, Barbecue, Grilled foie, Game, Red meat, Grilled meats and Roasted meats
Viña Real: More products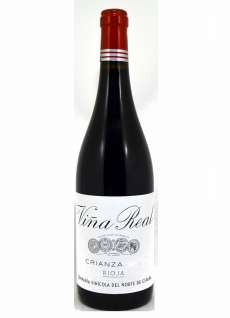 VIñA REAL
Red wine Crianza 2017
- 75 cl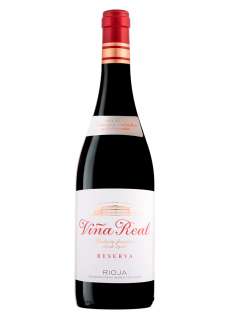 VIñA REAL
Red wine Reserva 2014
- 75 cl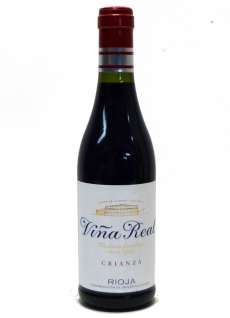 VIñA REAL 37.5 CL.
Red wine Crianza
- 37,5 cl
Similar Red Wines