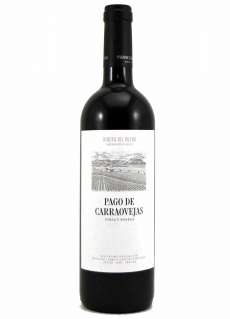 Classification: Reserva
Year: 2013
Winery: C.V.N.E.
Alcohol: 13,5 %
Variety: TEMPRANILLO, Grenache
Quantity: 75 cl
Ruby Red in colour, shades of cherry deep, clean, good intensity on the nose, where the spicy aromas of oak, vanilla, mix even with memories of varietal tempranillo, floral, red fruits, mora of Bush and the end of mouth with ripe Grenache. In mouth is a warm, broad and long, adequate acidity and tannin noble wine. Structured body predicts you a long life in appropriate conditions of storage but you can also already accompany and enhance the good gastronomy.
Viña Real: More products

Viña Real
Red wine Crianza 2015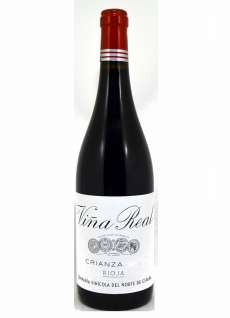 75 cl

Viña Real 37.5 cl.
Red wine Crianza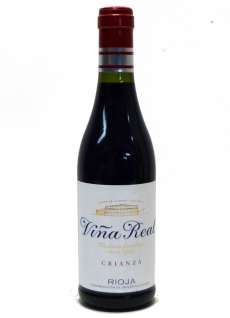 37,5 cl