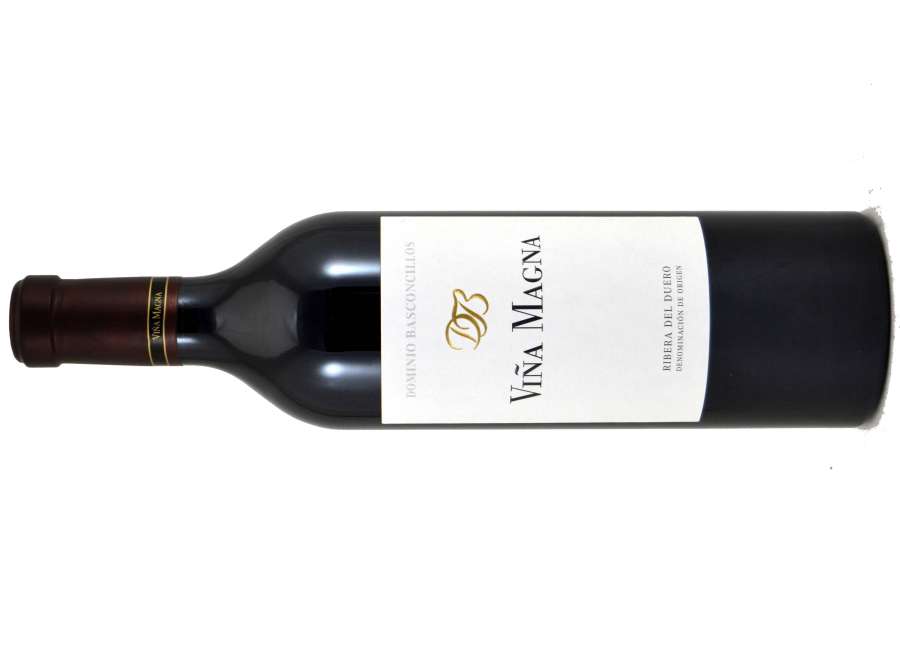 Classification: Crianza
Year: 2019
Winery: Dominio Basconcillos, S.L.
Alcohol: 14,5 %
Variety: Tempranillo
Quantity: 75 cl
Winter and spring were marked by low rainfall and a strong frost during the budding of the vineyard, which considerably reduced grape production. A dry summer and an end of the cycle with some precipitation and good temperature differences between day and night, gave a very short harvest in production but of great quality.
Delicious clean and bright cherry red color. On the nose, it is a wine with high intensity and persistence, highlighting the perfect balance between ripe red fruit such as raspberry, cherry and blackberry; notes of cocoa, vanilla and spices typical of its aging in the barrel. A mineral background with a marked personality accompanied by polished tannin and controlled acidity, resulting in an elegant, voluptuous wine with a long life ahead.
Viña Magna: More products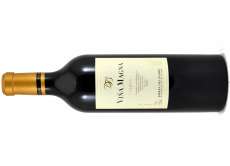 Similar Red Wines