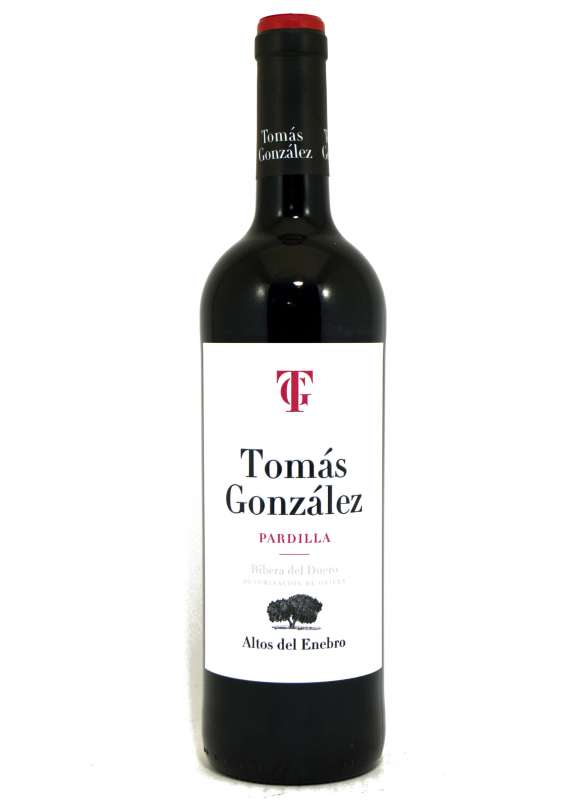 Classification: Oak
Year: 2018
Winery: Bodega Altos del Enebro
Alcohol: 14 %
Variety: Tempranillo
Quantity: 75 cl
A wine in homage to the father of the promoter of this project. Tomás González taught him values as important as effort, sacrifice, honesty. These values are reflected and are present in all its wines. Wines where work and the search for excellence are the key. # -
- # Tomás González is a short aging wine, aged for 6 months in barrels.
Color: Bright and intense with a dark background and purple rim.
Nose: Intense red fruits with hints of liquorice and cocoa. Currant and blueberries appear constantly in the mouth. Memories of a landscape that surrounds our vineyards. Serious as well as fun, fine and elegant.
Palate: The freshness of the currant is striking when entering the mouth, subtle hints of liquorice accompany its passage and at the end an explosion of citrus and violets.
In short, fresh, subtle as well as powerful and meaty.
El Coto: More products

Similar Red Wines