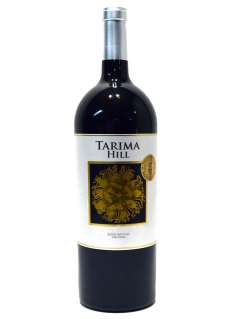 Tarima Hill (Magnum) Red wine
Year: 2015
Winery: Bodegas Volver
Alcohol: 15 %
Variety: Mourvèdre
Quantity: 1,5 liters
Made with grapes from many vineyards located in villages of the Middle Vinalopó: Salinas, Pinoso, Monóvar, the Mana... Planted in glass between 1935 and 1970 where takes place a traditional viticulture of rainfed resulting in a yield of 1.5 kg per plant.
PRODUCTION: vintage adapts to the optimal timing of ripening of the grapes, generally occurs in the first days of autumn. Native yeasts. Malolactic fermentation in oak barrels, and aged 14 months in French oak barrels.
Of cherry colour with a Ruby rim. The nose is ripe fruit, black raspberry, Blueberry, spice, balsamic notes as well as floral notes. Flavourful in the mouth, balanced and full-bodied. Long finish.
Pesquera: More products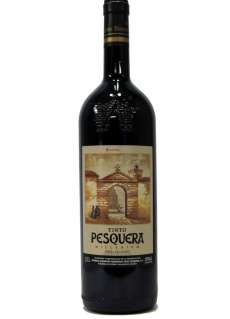 PESQUERA MILENIUM (MAGNUM)
Red wine 1996
- 1,5 liters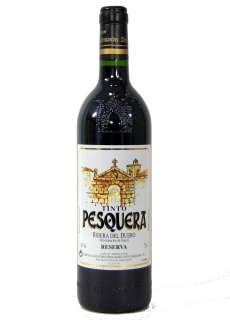 PESQUERA
Red wine Reserva 2014
- 75 cl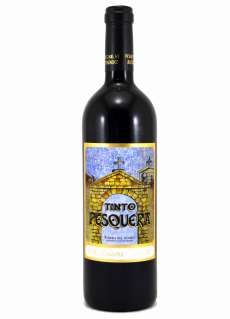 PESQUERA BY ALEJANDRO FERNANDEZ
Red wine 2017
- 75 cl