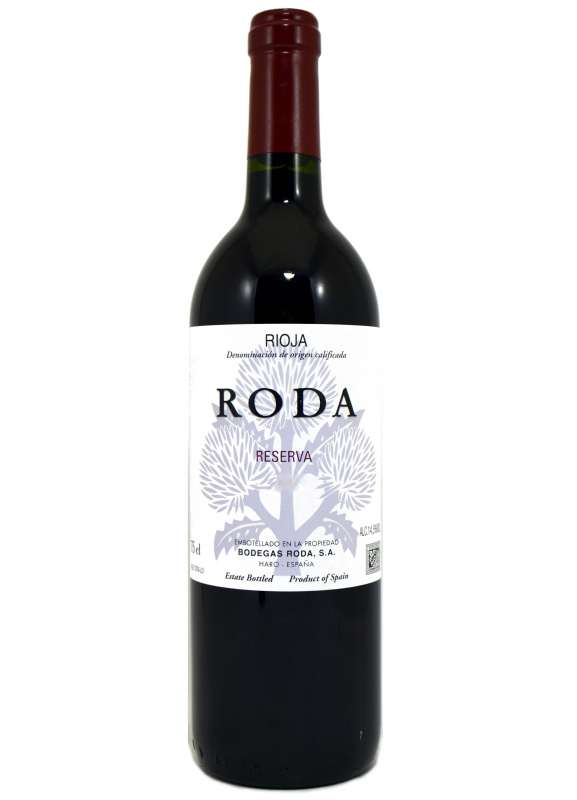 Classification: Reserva
Year: 2016
Winery: Bodegas Roda
Alcohol: 14,5 %
Variety: TEMPRANILLO, Grenache
Quantity: 75 cl
Vineyard: Vines over 30 years old, mostly planted in Haro and neighboring towns. Average yield 1.5 kg \/ strain.
Elaboration: Alcoholic fermentation in French oak vats (with temperature control), followed by malolactic fermentation in French barrels.
Aging: In French oak barrels. 40% new and 60% second use. 14 months in the barrel and 30 months in the bottle before going on the market.
Stabilization: Completely natural, with egg whites.
Color: Cherry red background and cherry red trim. Vivid colors that represent variety.
Nose: Very good intensity, with perfectly integrated wood. The red fruit stands out on the whole, with the cherry as the central axis.
Mouth: It is voluminous and full.
A very elegant wine with a lot of freshness.
It is a long wine that lasts for a long time and has an important aftertaste.
Roasted red meats, Civet, Game hair, Cured cheeses, Acorn-fed Iberian ham.
Roda: More products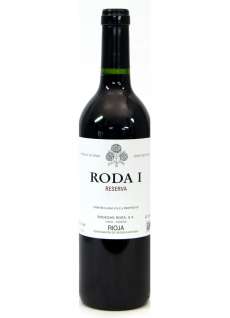 RODA I
Red wine Reserva 2017
-
75 cl
Similar Red Wines