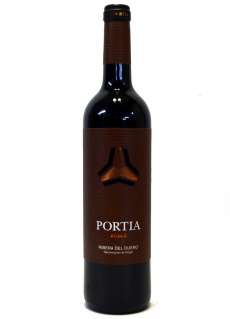 Classification: Oak
Year: 2018
Winery: Bodegas Portia
Alcohol: 14 %
Variety: Tempranillo
Quantity: 75 cl
4 months in French oak barrels.
Clean, brilliant, intensely Garnet with purple flashes. Intense on the nose. Marked aromas toasted, fruit of the ageing in barrels. Fresh fruit. Good step, structured and round tannins. Balanced. Medium fruity notes end.
Very good with any type of meat and potatoes to grilled. Seafood marinara. Medium aged cheeses and desserts with fruits of the forest. Good with rice and all kinds of pasta. Very good with beans and soups in general.
Portia: More products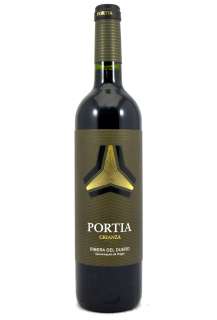 PORTIA
Red wine Crianza 2016
- 75 cl
Similar Red Wines