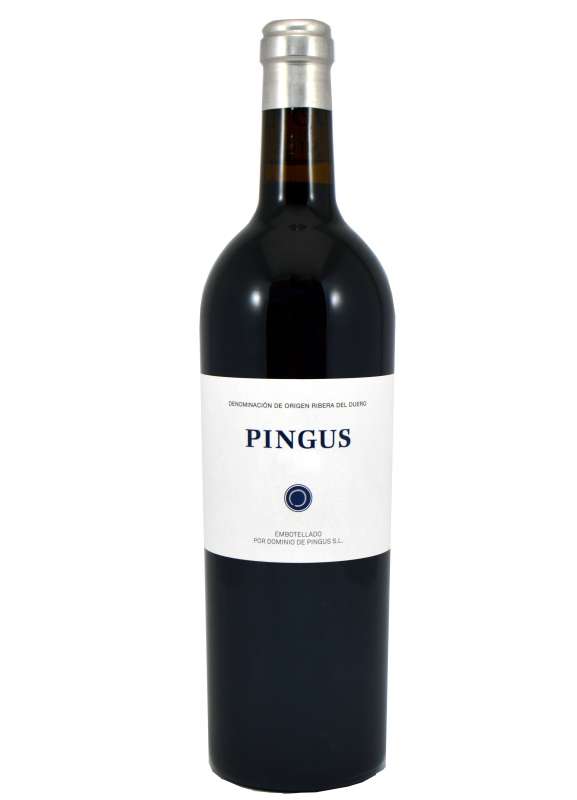 Year: 2019
Winery: Bodegas Dominio de Pingus
Alcohol: 14,5 %
Quantity: 75 cl
Made with grapes harvested from 4 hectares of selected vineyards (Barroso estate and San Cristóbal estate) at an altitude of 800 meters. These plots have poor clay and lime soils, where plants from the 1920s are planted, cultivated according to the methods of biodynamic agriculture.
The harvest is carried out manually, always taking into account the optimal ripening time of the grapes and using boxes of little capacity for their transport.
Once the harvest arrives at the winery, the best specimens that will be pressed are selected at the table.
The must ferments together with its native yeasts in oak tanks, which have contained several wines, and is then placed in French oak barrels where it rests for 20 months of ageing, subjected to 2 annual racking.
Finally, the wine is clarified with egg whites and bottled for marketing.
It has a cherry red color, very clean and bright with a high layer.
It is a very expressive wine of great complexity. Its aroma combines intense notes of ripe red and black fruit with mineral nuances and toasted and noble woods, reminiscent of its long ageing in barrels.
In the mouth, it stands out for a powerful entry and a smooth step with friendly tannins. Its complex flavor is characterized by the predominance of notes of ripe fruit and sweet spices (vanilla, cinnamon, clove...) that last long after drinking it.
White meat a la
Pingus: More products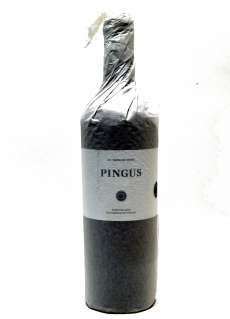 Similar Red Wines