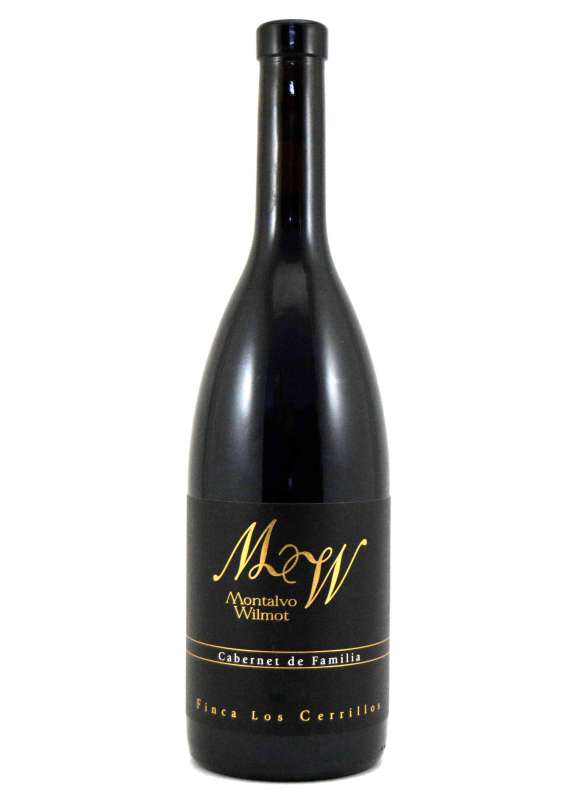 Montalvo Cabernet de la Familia Red wine
Year: 2014
Winery: Bodegas Montalvo Wilmot
Alcohol: 13,5 %
Variety: Cabernet Sauvignon
Quantity: 75 cl
Winemaking: Traditional production with long cold maceration and partial fermentation at controlled temperature, followed by 2 years of aging in French oak.
This wine has not undergone any clarification or filtration treatment, thus preserving its original characteristics.
The Cabernet Sauvignon variety is characterized by its intense and stable color, its powerful tannins and its lively acidity, together with a 2-year stay in French oak barrels, resulting in a wine with a complex, fine and elegant aroma, with toasted notes of toffee and ripe skins, on a very spicy background. A structured and meaty wine, with rich and creamy nuances of aging together with a fair acidity.
Poultry, stews, red meat and game.
Montalvo: More products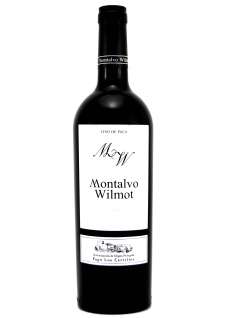 Similar Red Wines