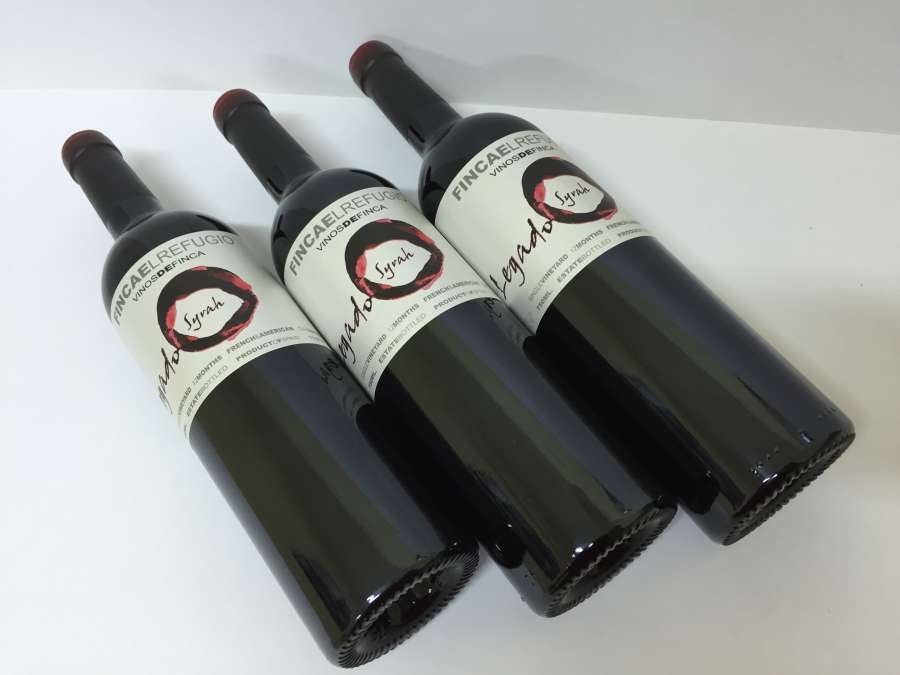 LEGADO SYRAH ROBLE 12 M Organic wine
Classification: Crianza
Year: 2011
Winery: Finca El Refugio
Alcohol: 13.5 %
Variety: Syrah
Quantity: 75 cl
Minimum order: 6 Units
Red wine.
Grapes: Syrah.
Intense red pillory color with ruby edges.
Complex nose with toasted notes of red fruit.
Awards or Recognitions:

Silver medal in the international competition of wines and spirits from Spain, CINVE 2013. Punctuated by MW - Derek Smedley with 89 points. Gold Medal International Wine Masters 2015 and 2016 (NY-USA. ABC guide of the best wines of Spain 2015 and 2016 - 91 points.
Similar Red Wines