Monopole 37.5 cl. White wine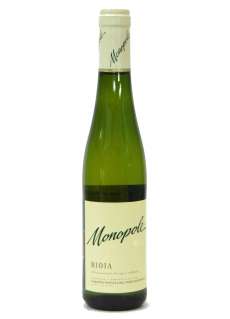 Winery: C.V.N.E.
Alcohol: 13 %
Quantity: 37,5 cl
Soft greenish-yellow color. Aroma fresh, spring flowers and fruits such as Apple, pear and pineapple. On the palate it shows a smooth entry and fun mix of sensations. With a long and elegant passing leaves us a finish in which are still present in flowers and fruits.
Perfect companion for starters, appetizers, fish and seafood.
Similar White Wines

Viña Ane, Centenaria
Red wine Crianza 2016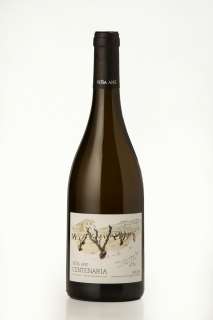 75 cl