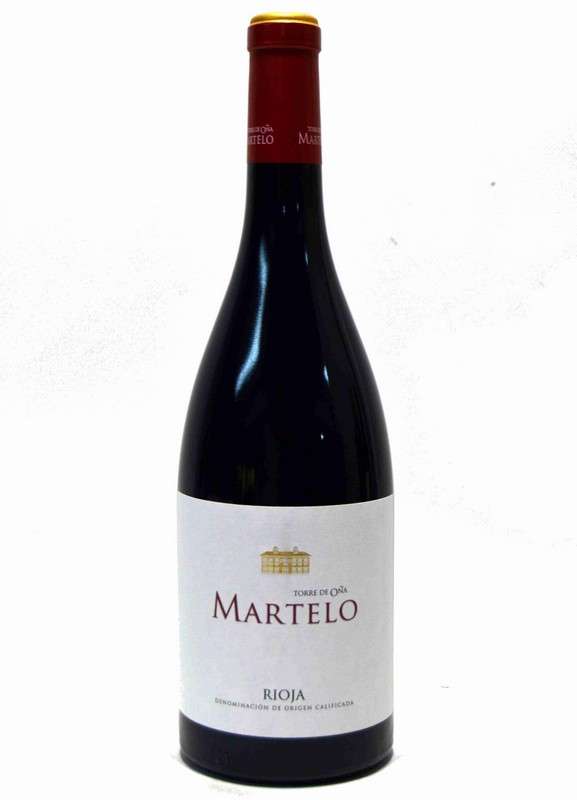 Classification: Reserva
Year: 2015
Winery: Bodegas Torre de Oña
Alcohol: 14 %
Variety: Tempranillo
Quantity: 75 cl
The majority aged on American oak enhances the sweetness and smoothness without great tannic load and provides delicate and complex nuances.
Color intense Garnet with medium-high, clean and shiny coat. On the nose, fruity, prioritizing the blackberries and fruits of the forest and balsamic touches in the background notes.
Good structure in the mouth, balanced with good acidity, elegant tannins and a long, pleasant aftertaste where again Excel fruity and balsamic notes.
Meat braised and roasted, as well as with hunting and cured sausages.
Similar Red Wines