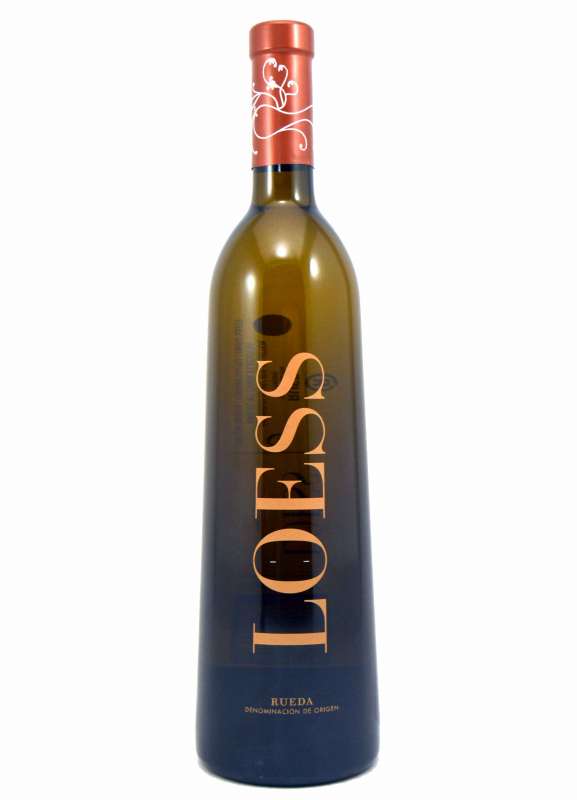 Year: 2021
Winery: Real Collection
Alcohol: 13 %
Variety: Verdejo
Quantity: 75 cl
Pale straw yellow color.
On the nose it expresses the entire aromatic range of Verdejo: hay, ripe fruit.
In the mouth it improves, it is dry, fresh (good acidity), medium-high body for the type, tasty and with nerve, good texture (soft), and a fresh and slightly bitter, fruity, citrus and balsamic finish.
Blue and white fish, fresh goat cheeses.
Similar White Wines