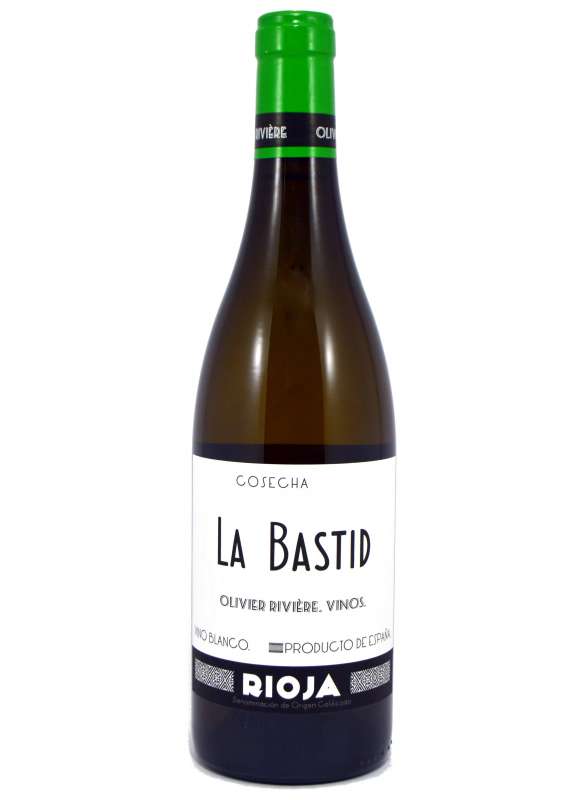 Year: 2020
Winery: Olivier Riviere
Alcohol: 13 %
Variety: Garnacha
Quantity: 75 cl
Bastid is made from Labastida vines planted on calcareous clay soils, with the Viura variety as the main protagonist (85%), accompanied by Malvasia and White Grenache. The grapes are pressed and the must is left to ferment in 500-litre barrels where it ages for 10 months.
View: Clean yellow with bright sparkles
Nose: Floral, fruit and nut notes
Mouth: Balanced and tasty with mineral and citrus notes. Long finish.
Similar White Wines