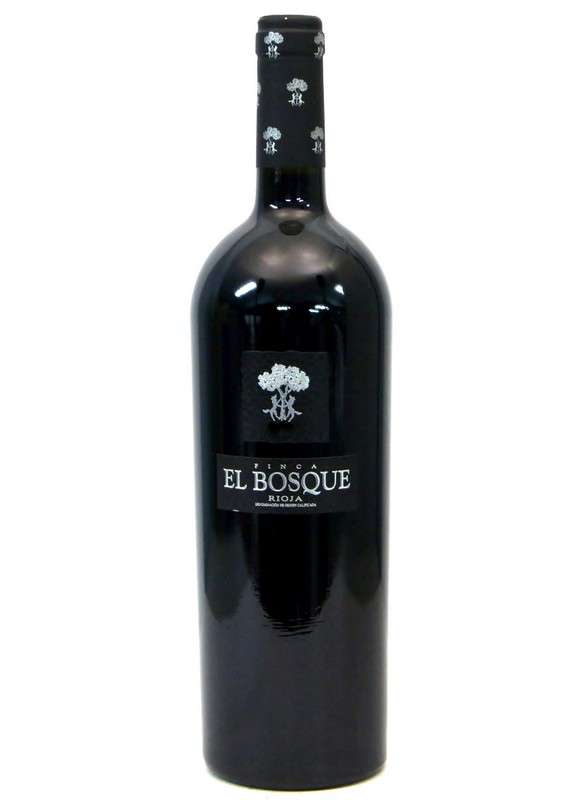 Year: 2017
Winery: Bodegas Sierra Cantabria
Alcohol: 14,5 %
Variety: Tempranillo
Quantity: 75 cl
ORIGIN of the grapes:
Vineyard: Finca El Bosque, San Vicente de la Sonsierra, La Rioja. Surface: 1,4820 has. Clay-calcareous soil. Year of planting: 1973. Planting of high density and espalier (3.086 vines per hectare, 4.574 strains in total). Performance 2010: 24.15 Hls. \/ has.
soil type fine - textured sandy and clay-limestone for its composition. Based on gravel, loose, deep and with an abundance of edge rolled on the surface.
Organic fertilizer on a biannual basis. Viticulture integrated, respectful with the environment, in line with the biorhythms of nature. Comprehensive manual harvest in boxes, with manual selection of clusters in optimal conditions of maturation and sanitary in vineyard and Winery with a tape of selection.
VINIFICATION:
manual de-stemming and rigorous selection grain to grain. 8 ° c cold pre-fermentation maceration during 3 days.
FERMENTATION:
fermenter in tino from French oak of 8,000 pounds of capacity to 28º C. walked 2 times a day for 8 days of fermentation and 1 time per day for the 5 remaining.
MACERATION:
with skins for 18 days.
MALOLACTIC FERMENTATION:
in new Romanian and French oak barrels.
Aging, stabilization:
barrel: 18 months new Bordeaux Central European and French oak barrels. Racking every four months.
Fine aromas of seduction and great sensations of his French and Romanian oak barrels. Mouth: a long, expressive finish.
Meat red Grill, roasts, feather hunting, game, aged cheeses, meat of ox.
Finca El Bosque: More products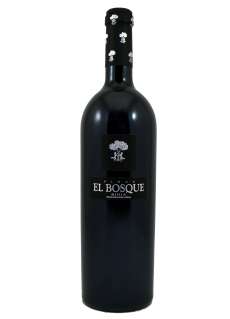 Similar Red Wines