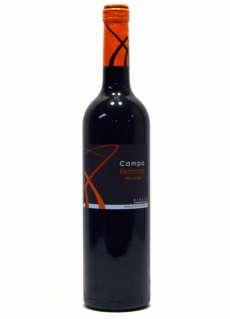 Classification: Oak
Year: 2016
Winery: Bodegas Bernardo Álvarez
Alcohol: 12,5 %
Variety: Mencia, Garnacha
Quantity: 75 cl
Fermentation: Fermented in 10,000 l stainless steel tanks. at low temperature for 20 days.
Crianza: Aged for five months in French and American oak barrels and for four more months in the bottle.
Intense cherry color, very covered. The nose is powerful with notes of ripe red fruits. In the mouth it is velvety, with well-assembled tannins and nuances of noble woods.
Faustino: More products