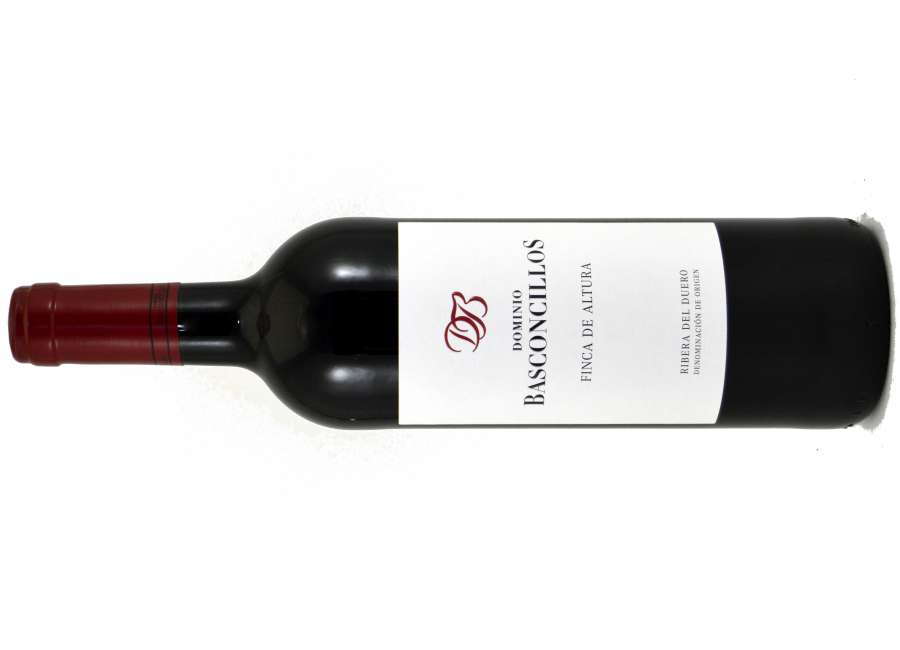 Dominio Basconcillos Red wine
Year: 2018
Winery: Dominio Basconcillos, S.L.
Alcohol: 15 %
Variety: Tempranillo
Quantity: 75 cl
Cherry red color with a high robe, its purplish rim shows its perfect state of youth. On the nose, varietal aromas of very mature Tinta Fina. Raspberry, currant, blackberry and notes of undergrowth that blend perfectly with the fine and elegant roasted notes of its 8 months in new barrels. In aeration there are mineral notes typical of the high altitude and its limestone soils that make it even more complex if possible. On the palate, it is surprising for its exceptional kindness. Its mid palate is wide, fleshy and with exceptional acidity.
Harmonious ripe and soft tannins that fill the palate with pleasant sensations. The fruity aromas typical of the variety are maintained in the aftertaste.
The best ally of the Mediterranean diet. Iberian, grilled meats, lamb and roast suckling pig. Due to its quality, maturity and freshness, it goes perfectly with fatty fish, such as salmon and turbot.
Similar Red Wines