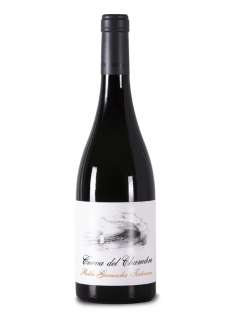 Cueva del Chamán Organic wine
Year: 2019
Winery: Bodega Santa Cruz de Alpera
Alcohol: 14,5 %
Variety: Garnacha
Quantity: 75 cl
PREPARATION: Wine made from our native variety, Garnacha Tintorera, this variety gives our wines uniqueness as well as structure and color. The vinification is carried out in the traditional way with grape destemming, the fermentation was carried out in horizontal rotating tanks. The fermentation temperature was around 28ºC, with a contact time between skins and must of 12 days.
AGING IN BARREL: After malolactic fermentation, the wine was placed in 300-liter French oak barrels to remain in them for a minimum time of 4 months. The barrels are between zero and three years old, with the percentage of new barrels representing 25%. Finishing the process with a slight clarification and cold stabilization. The last step before bottling was an amicrobial filtration to preserve all its organoleptic characteristics.
COLOR: Clean in visual phase of purple red color with very high color layer.
BOUQUET: On the nose we have respected the fruit of the Garnacha Tintorera, with hints of wild red berries, blackcurrant and blackberries, mixed with a smoky and roasted background from the high toasting of the French oak barrels.
BOCA: Sweet entry, the balance between acidity and tannicity accentuates its persistence, the strength of the Garnacha Tintorera is clear and its roasted end make a long wine, the final sensation is a
Similar Red Wines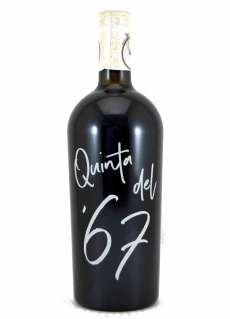 QUINTA DEL 67
Red wine 2019
- 75 cl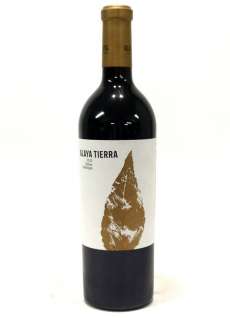 ALAYA TIERRA
Red wine 2019
- 75 cl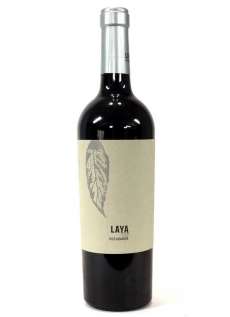 LAYA
Red wine 2020
- 75 cl