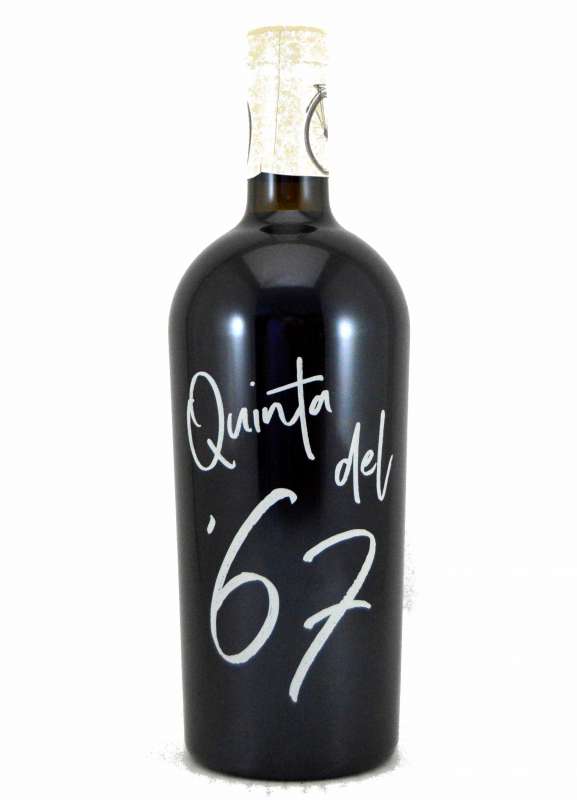 Year: 2019
Winery: Bodegas Volver
Alcohol: 15 %
Variety: Garnacha
Quantity: 75 cl
This wine is a new project by Rafael Cañizares, who wants to pay tribute to his generation.
EL VIÑEDO: The Garnacha tintorera vineyards for Quinta del 67, are located around Alpera, certified by the DO Almansa. Planted between 1970 and 1980 in glass and without irrigation, with yields of 2 to 3 kg per vine.
The soils are sandy, poor and intermingled with pure limestone rocks. The combination of the soil profile and the altitude in a range between 850m-900m above sea level, give this region a unique terroir. A severe, arid climate and continental climate, with cold winters that receive snow. During the summer, the temperature fluctuates dramatically between day and night due to altitude. The harvest is by hand in early October.
PREPARATION OF THE WINE: The wine undergoes malolactic fermentation in barrels and is aged in new French oak barrels for 14 months. The Quinta del 67 is bottled on the farm itself unfiltered.
Deep red. Complex on the nose with aromas of ripe black fruits, spices, and some balsamic aromas. In the mouth with a lot of structure, silky tannin, and again a lot of fruit, chocolate, and licorice. Long and persistent finish. Very powerful and with a long life ahead.
Similar Red Wines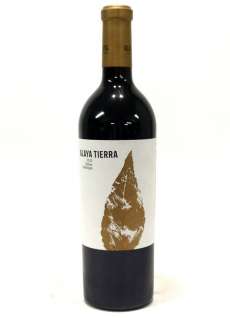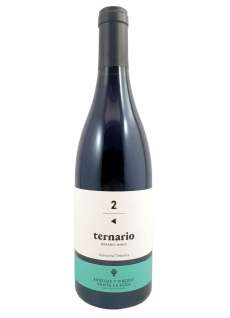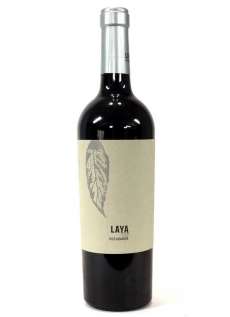 LAYA
Red wine 2021
-
75 cl