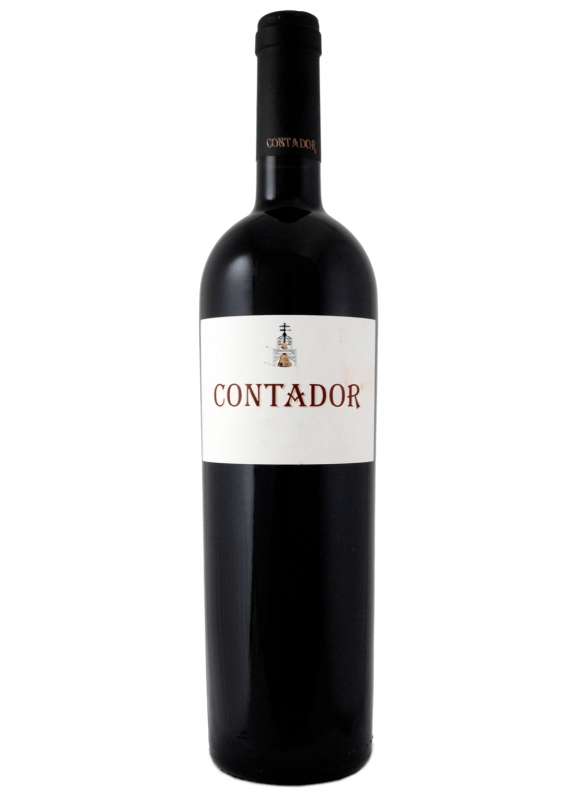 Year: 2017
Winery: Bodegas Benjamín Romeo
Alcohol: 15 %
Variety: Tempranillo
Quantity: 75 cl
DESTEMMING: Yes
CRUSHING: not
FERMENTATION: oak casks
parenting: 19 months
type of BARRELS: 100% new barrels oak French.
CLARIFICATION: not
EST. COLD: Not
filtration: not
counter 2012 presents a red Mulberry high intensity and brightness. In nose, in addition to ripe red and black fruit, emphasizes the character of Balsamic and aromatic herbs (thyme, Rosemary, lavender, fennel). Also, it shows a marked mineral character with a background of very fine and well integrated wood. In mouth is thin and powerful at the same time, in addition to very large. It is a great balance between fruit and oak. Final aftertaste long and intense. Very mature and tasty.
Meat red, rice dishes with meat and all kinds of cheese.
Contador: More products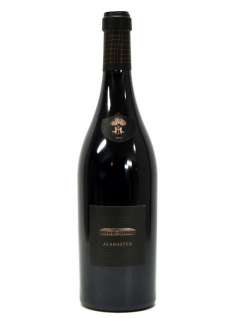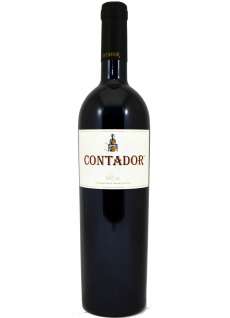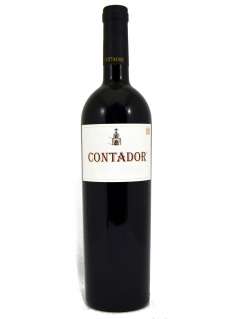 Similar Red Wines