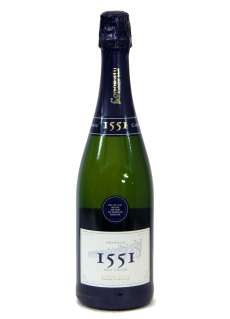 Classification: Brut
Winery: Codorníu
Alcohol: 11,5 %
Variety: Parellada, Macabeo
Quantity: 75 cl
Pale straw-yellow. Fine, persistent and well integrated bubble. , A cava, fresh and balanced, soft fruity aromas and notes citrus that harmonize with the nuances to toast and honey that provide breeding.
Ideal as an aperitif, or as companions of lid
Codorníu 1551 Nature: More products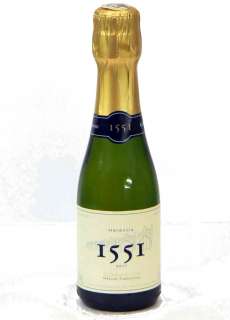 CODORNíU 1551 NATURE 20 CL - 3 UDS.
Rose wine Brut
- 20 cl