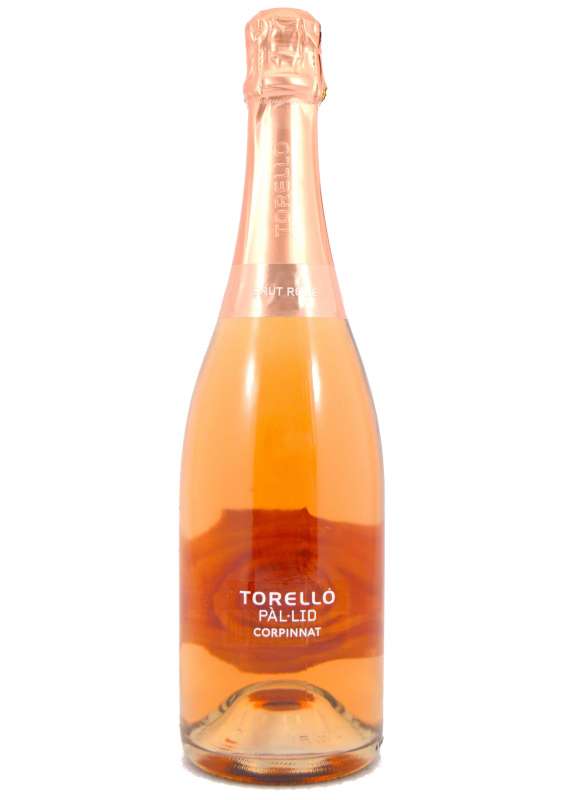 Classification: Brut
Winery: Torelló
Alcohol: 12 %
Variety: Maccabee, Pinot Noir
Quantity: 75 cl
Elaboration: Joint pressing of the two varieties. Each grape variety, harvested 100% by hand and at its optimum point of ripeness, is quickly transported to the presses to prevent oxidation. Thus, the bunches arrive whole and in perfect condition. Only the first pressing is used, the flower must which, with careful vinification and fermentation with its own wild yeasts, results in excellent wines. We have incorporated Inertys technology into our presses, which protects the must from oxidation during the pressing phase. Second fermentation in the bottle. Ageing: Minimum of 18 months in the bottle.
Seductive mother-of-pearl pink color, clean, transparent and with pink reflections. Discreet, fine and constant bubble.
On the nose it is fresh, with a sweet sensation, with sweet notes of red and young fruit, such as strawberry and raspberry.
On the palate it is sweet, with a dry and firm mid palate, with the presence of tannin reminiscent of strawberry seeds. Balanced acidity.
Ideal as an aperitif and to accompany fruit salads, vegetable couscous, Italian pasta and sushi. For desserts, chocolates and sweets.
CAVAS similar