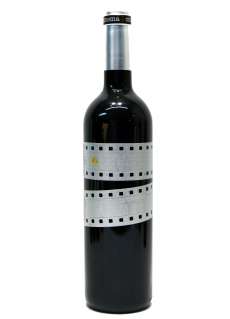 Classification: Oak
Year: 2017
Winery: La Luz del Duero
Alcohol: 14 %
Variety: Tempranillo
Quantity: 75 cl
It is a 100% tempranillo wine with 6 months in French and American barrels, and with a minimum stay in the bottle of 6 months.
View: Cherry red.
Nose: Good nose. The toasted and roasted notes typical of their aging in oak barrels are appreciated, however, they are well integrated with the fruity touches.
Boca: Good route in its passage through the mouth, highlighting in them touches smoked and ripe fruit, with tannins present very round. Very pleasant and fruity aftertaste.
Game meat and stews and also with blue fish baked.
Similar Red Wines