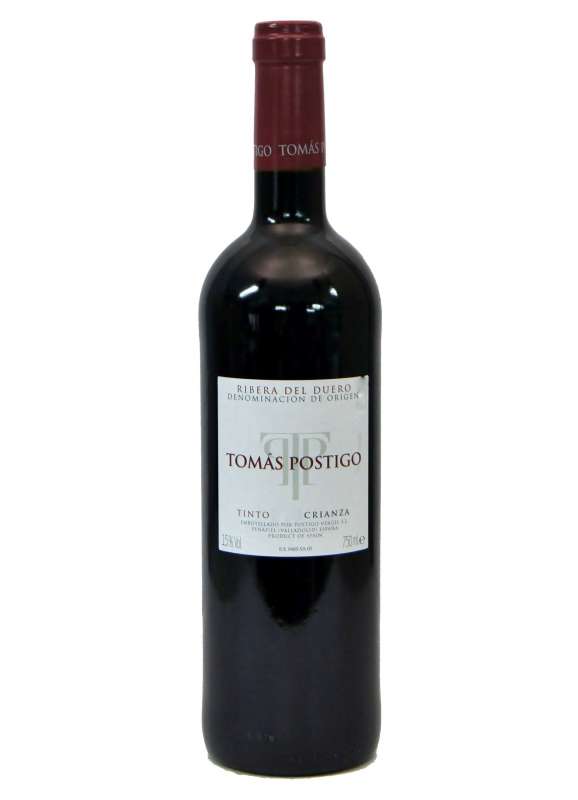 Year: 2018
Winery: Bodegas Tomás Postigo
Alcohol: 15 %
Variety: Cabernet \/ Sauvignon, Merlot, Malbec
Quantity: 75 cl
AGING: 12 months in 225 l French oak barrels, from different forests. At the end of aging, 46 different wines were obtained, depending on the origin of the grape and the type of barrel. This wine is the final coupage of all of them.
Visual Phase: It has a cherry color, with intense garnet trim.
Olfactory Phase: The nose is complex, highlighting great ripeness of red fruits in an initial phase, then turning to light memories of violets and many balsamic and menthol notes with toasted wood bottoms (cinnamon, nutmeg, black pepper and some vanilla).
Gustatory Phase: In the mouth it is soft and sweet, tasty and well structured, very fruity, with sensations of red fruit (currants), we roasted and noble aromatic woods (cedar), excellent soft and ripe tannins. Very long and complex, with a lot of life ahead.
Grilled meats, game dishes, cured cheeses, red meats, roasts, stews.
Tomás Postigo: More products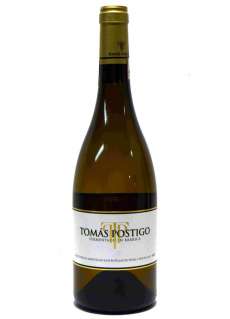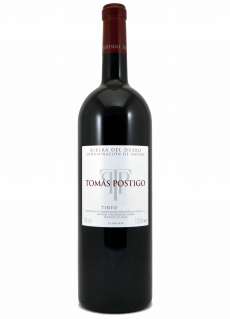 Similar Red Wines