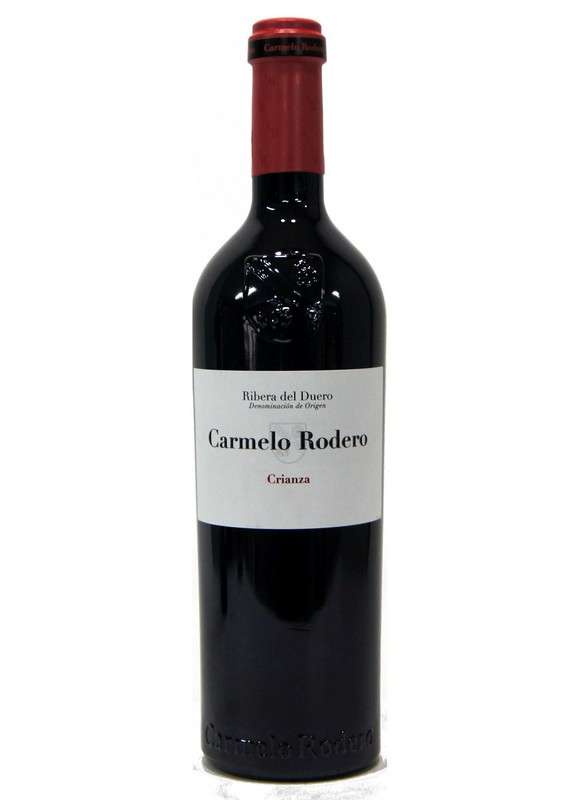 Classification: Crianza
Year: 2019
Winery: Bodegas Rodero
Alcohol: 14 %
Variety: Tempranillo\/Cabernet Sauvignon
Quantity: 75 cl
Aged for 15 months in Bordeaux barrels of oak frnaces with back rest in the bottle.
Color cherry, Garnet edge. Powerful aroma, fruity, red fruits and sweet spices. Palate: tasty, powerful, fleshy, ripe tannins.
To accompany traditional dishes of spoon, meat and fish stew. Cooked, cured meats, vegetables, red meats to grill, grilled red meats, stews, semi-cured cheese and fried eggs with ham, red meat with sauce.
Awards or Recognitions:

88 points Parker.

91 points Peñín.
Carmelo Rodero: More products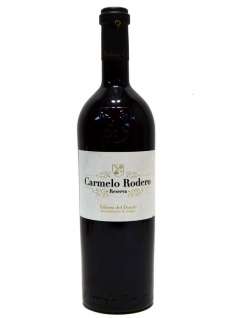 Similar Red Wines