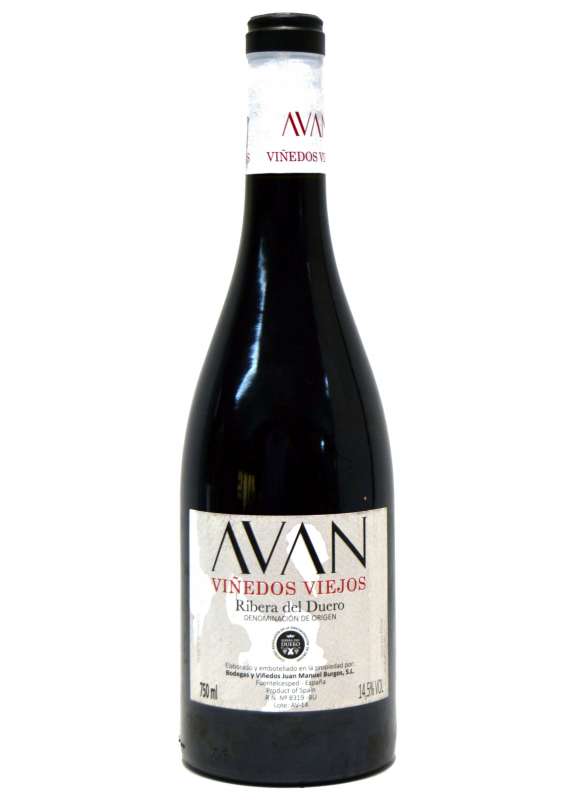 Aván Viñedos Viejos Red wine
Year: 2020
Winery: J. Manuel Burgos
Alcohol: 14,5 %
Variety: Tempranillo
Quantity: 75 cl
Elegant and full of flavors.
The age of the vineyard is between 60 and 80 years. # -
- # 18 months of aging in new French oak barrels of extra fine grain. # -
- # 100% Ink of the Country # -
- # Fruit of the vineyards that the grandfather Juan planted. A wine made separately from each vineyard or plot, with mixture or coupage, before aging in barrels. Inside there are different soils, each one contributing its personal complexity to the set
A powerful wine, concentrated, with subtle, long and elegant aromas. The palate is round, with weight, a lot of flavor and good freshness.
Ideal to accompany a forceful kitchen, full of flavors.
Similar Red Wines