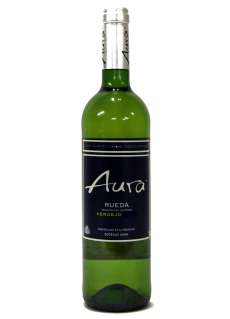 Faustino Art Collection Chardonnay White wine
Year: 2018
Winery: Bodegas Faustino
Alcohol: 12 %
Variety: Chardonnay
Quantity: 75 cl
Clean, bright, beautiful golden yellow color of the variety. Tropical fruit. In the background, a memory of flowers (lilacs) appears.
Pleasant step. It is a wine with volume in the mouth, unctuous. It has good acidity and a bit of bitterness that makes the passage through the mouth longer. Medium finish, pleasant fruity memory.
Sausage frankfurt. Stewed, baked or mashed potatoes. It combines very well with most fish, seafood and vegetables. Fondue, goat cheese or roquefort. Pasta with basil and bechamel.
Faustino: More products

Similar White Wines